Campus Residences
Canteen services
Libraries
Museum hub
Theaters and cinemas
Language Centre
Health Centre
Sports Centre
Convention Center
Infants Center
Guest quarters
---
---
Museum System
Environmental education and research on natural and man-made systems are ensured thanks to the museums of the University.
---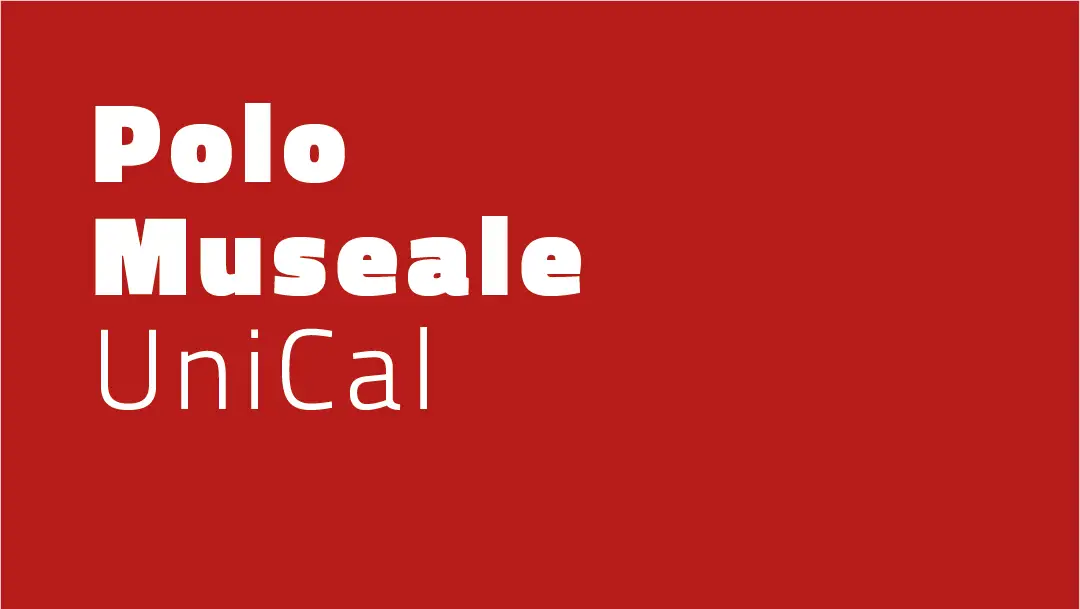 Il Sistema Museale è aperto al territorio con una ampia offerta di visite, percorsi, laboratori dedicati a gruppi, famiglie, scuole e singoli utenti. Consulta orari e programmi.
---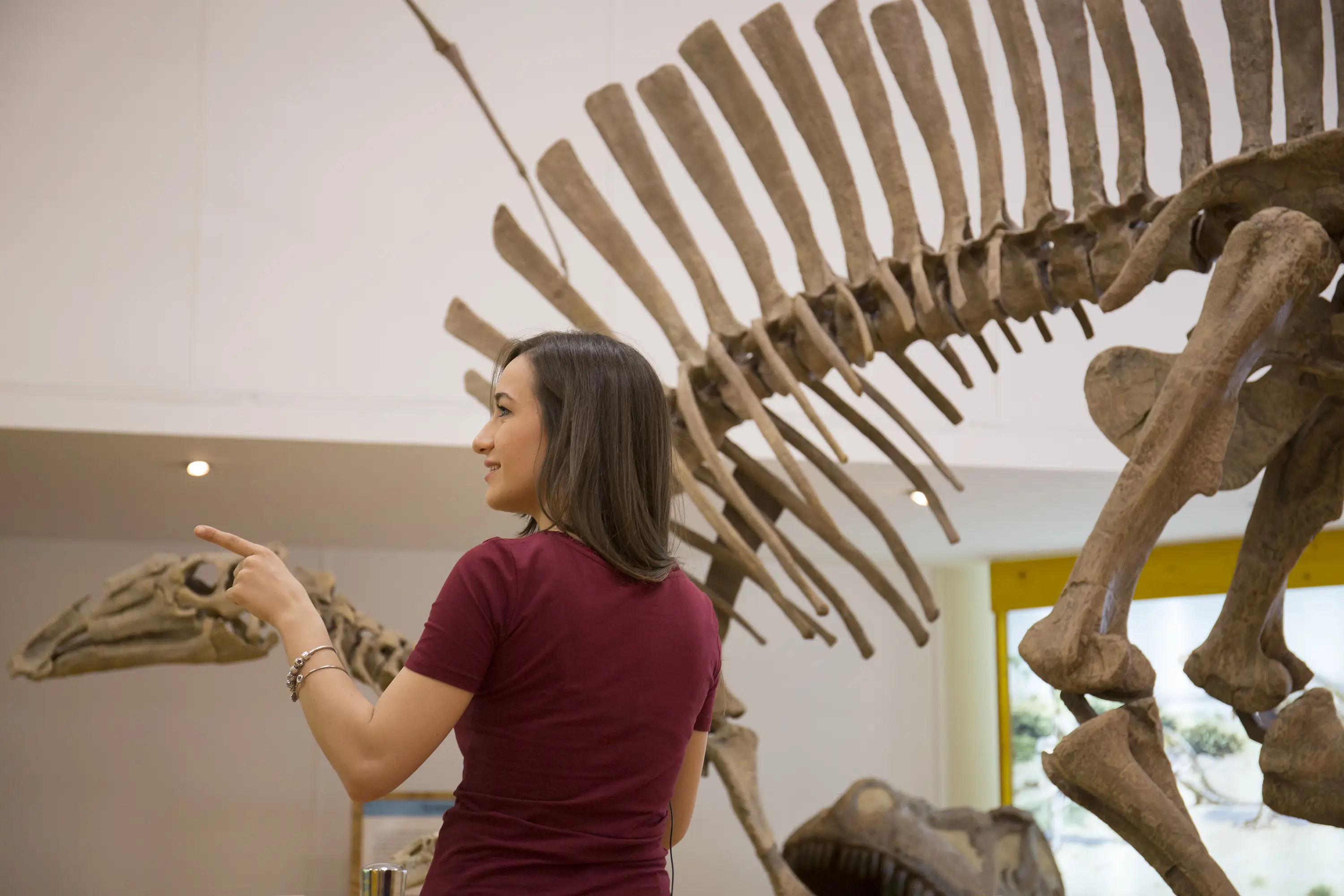 MuSNOB, il più importante museo di storia naturale della Calabria.
---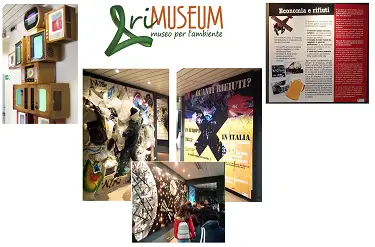 Dalla produzione allo smaltimento del rifiuto: un percorso che considera la prevenzione e l'impatto sulla vita dell'uomo.
---
---
---
Sistema Museale Universitario - SiMU
Via P. Bucci, 87036, Arcavacata di Rende (CS)