Culture and territory
Life on Campus is a daily interconnection with society. The university initiatives have started a constant connection with the territory.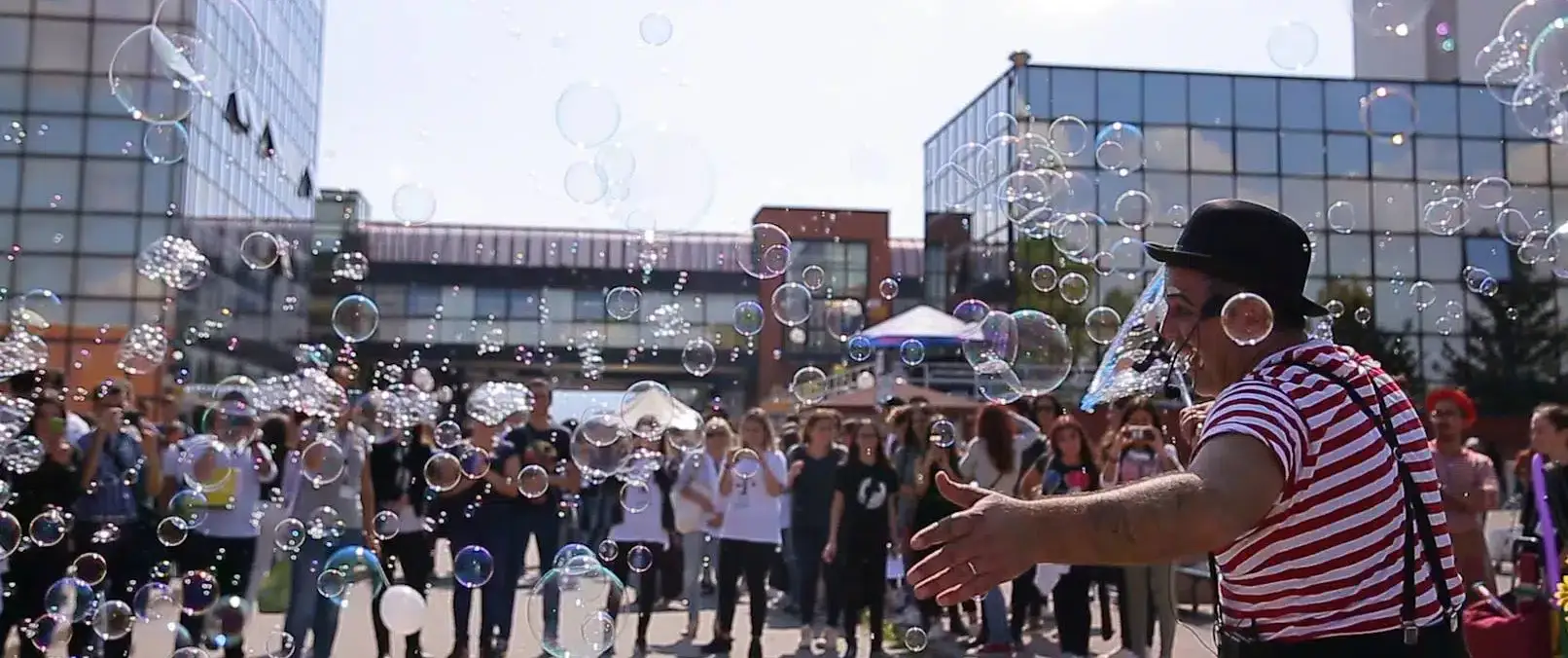 ---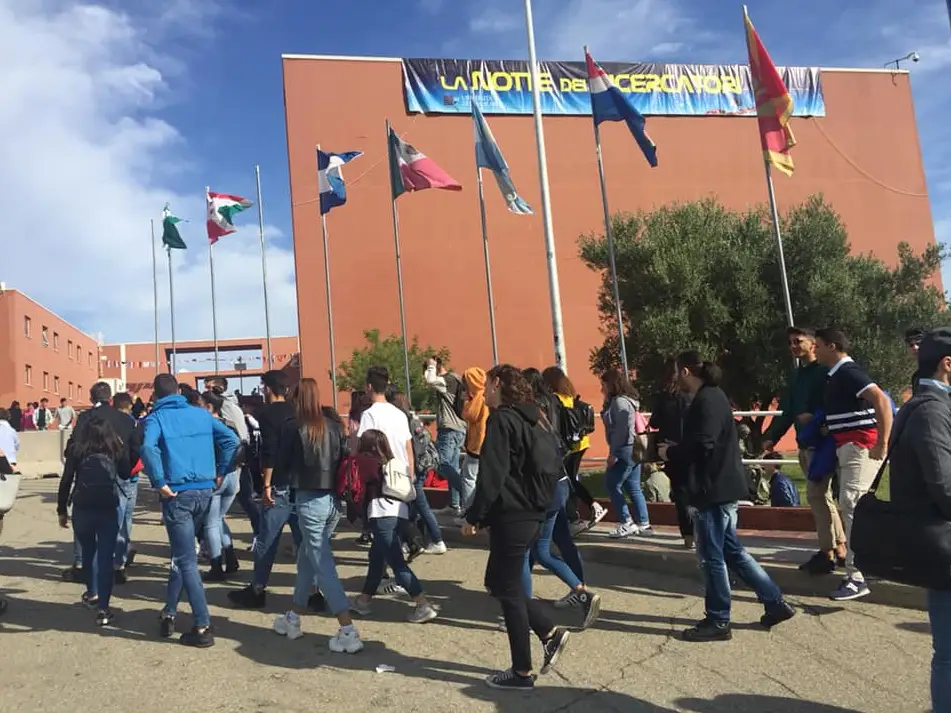 Storie che riguardano tutti
---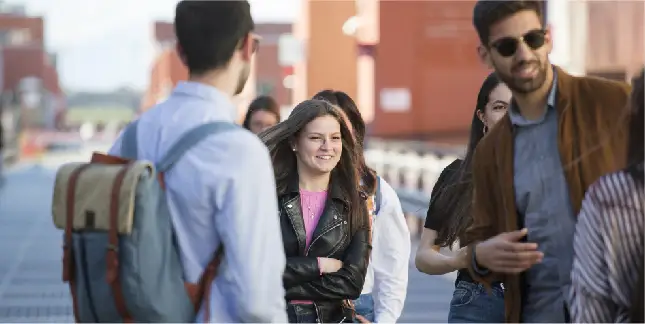 Un punto di accesso al campus per le imprese interessate a mettersi in contatto con laureandi e laureati con tirocini, career days e altre iniziative
---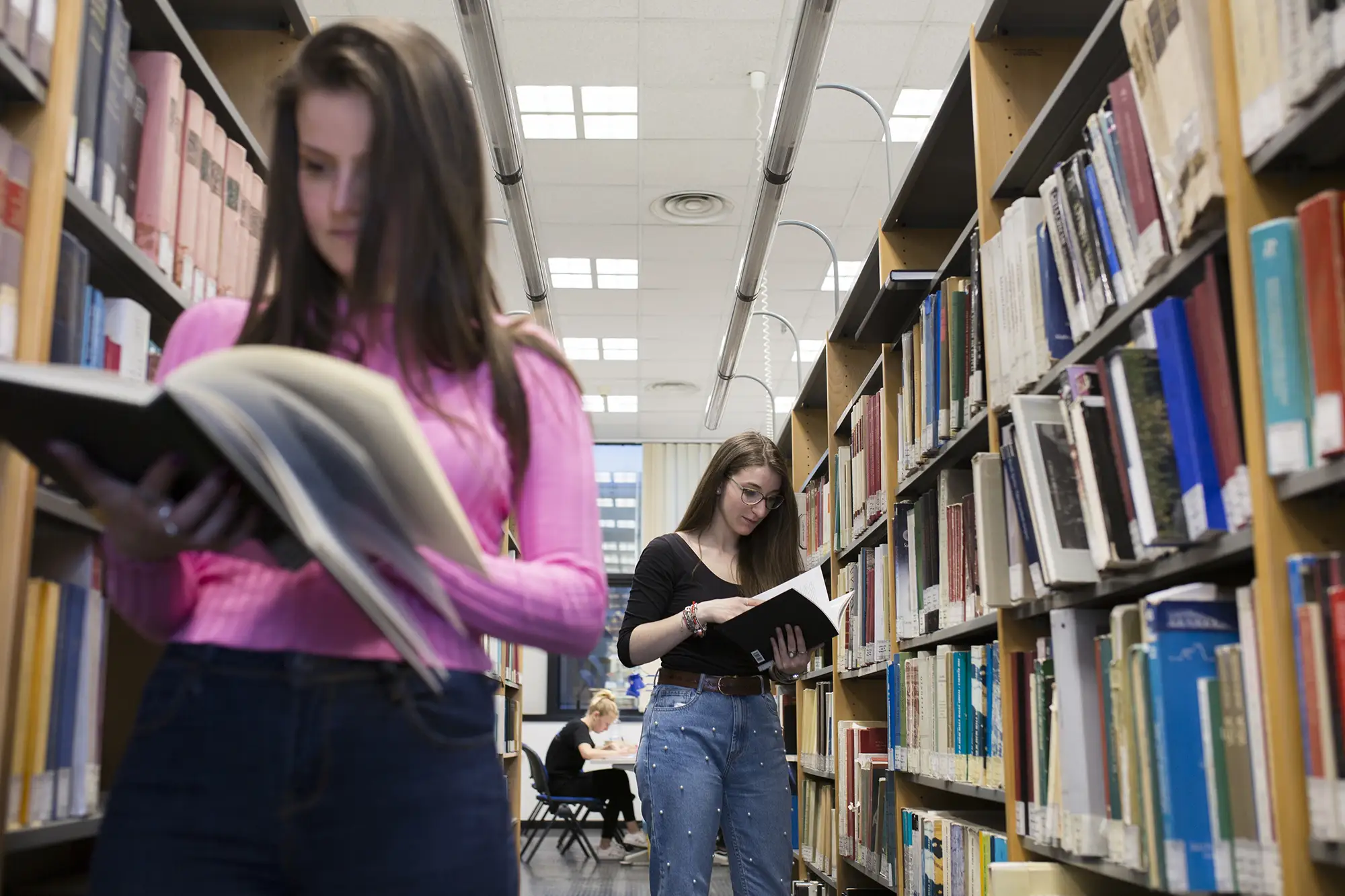 The largest library system of the South of Italy with 800 reading seats and digital services for books and periodicals in paper or digital format.
---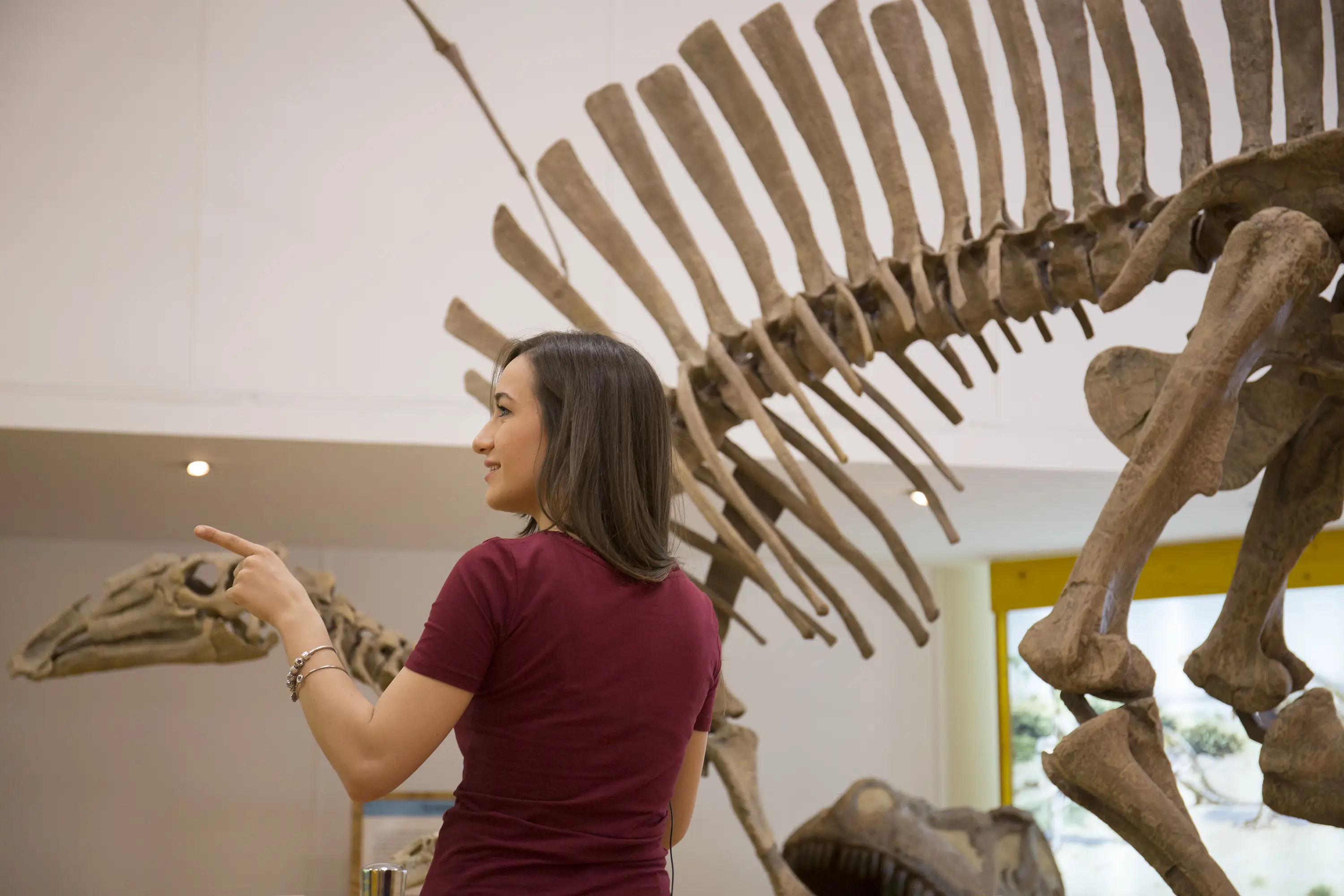 Environmental education and research on natural and man-made systems are ensured thanks to the museums of the University.
---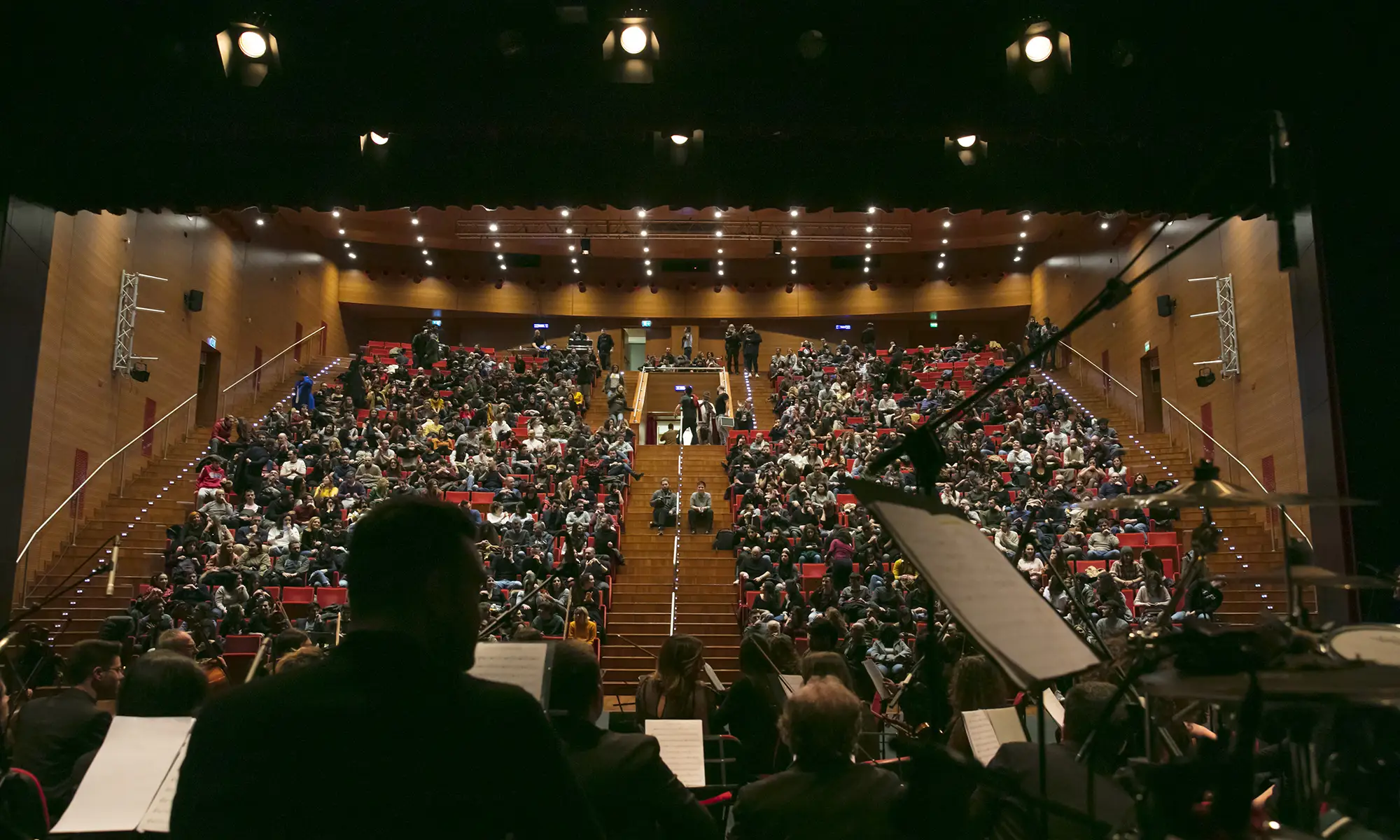 The Campus of culture offers all year-round theatrical performances, festivals, cultural events and concerts in 2 theaters, 2 cinemas and 2 outdoor amphitheaters.
---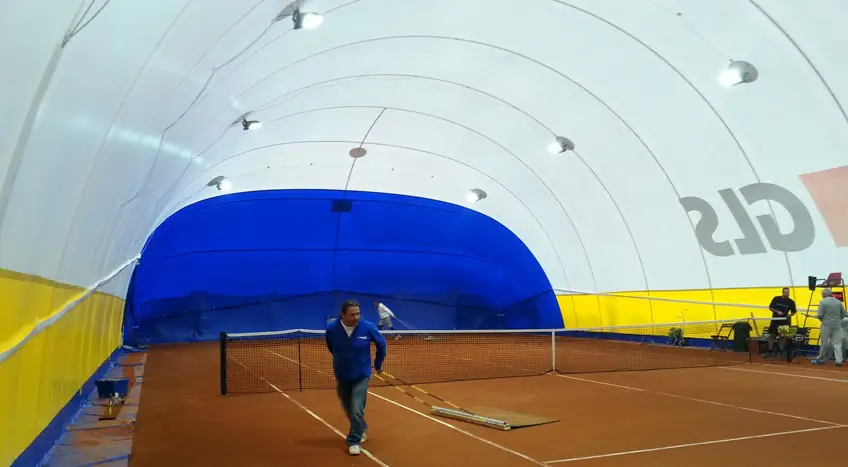 L'Università della Calabria sostiene l'importanza dello sport per contribuire ad una crescita intelligente, sostenibile e inclusiva
---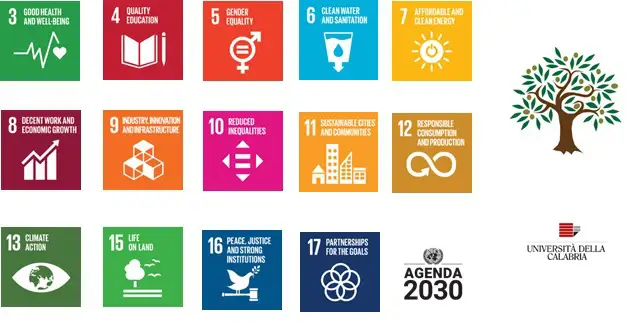 La strategia di sviluppo dell'Ateneo nel contesto degli obiettivi di sostenibilità dell'Agenda 2030
---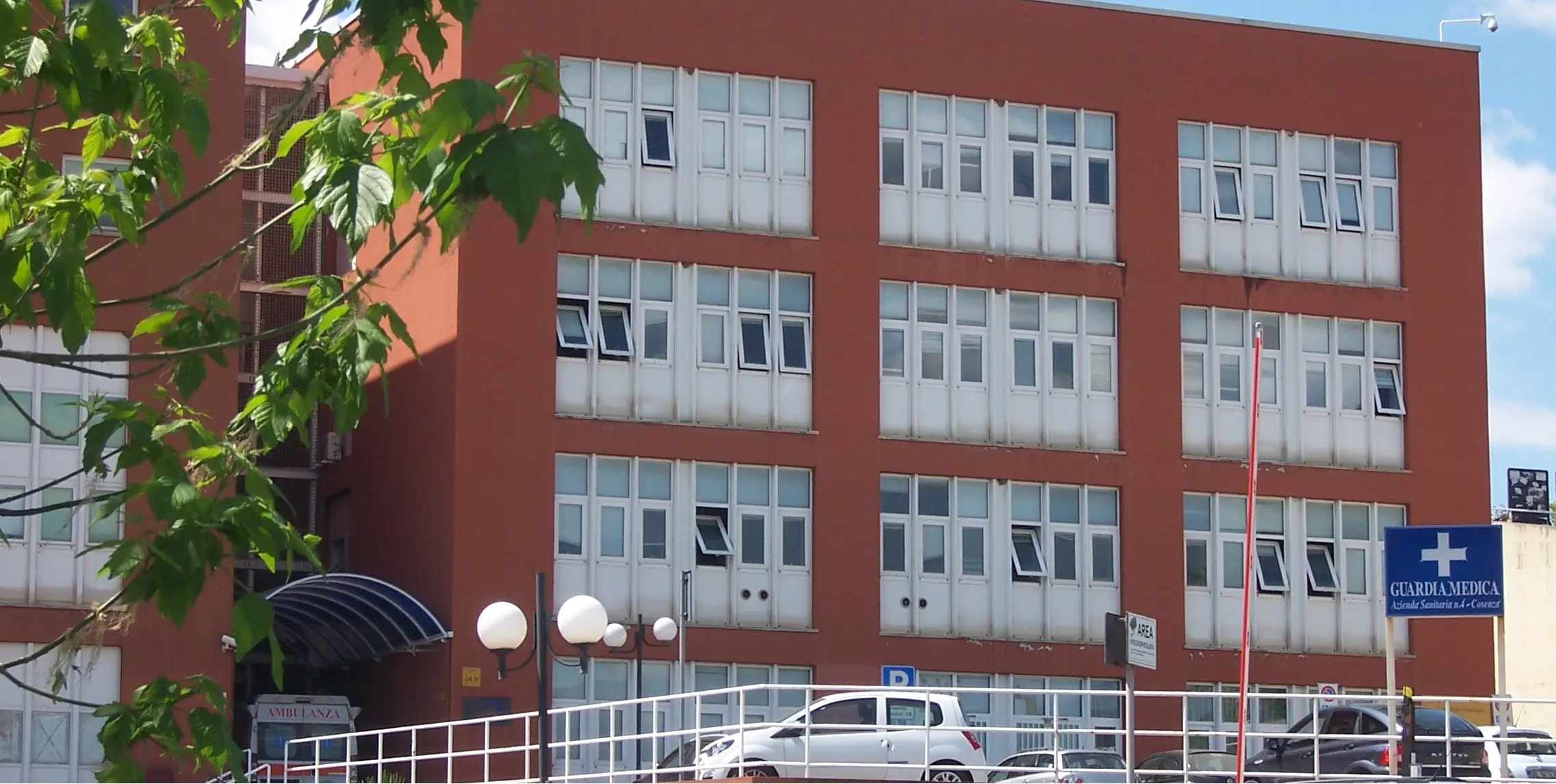 The Health Center is a unique healthcare model specifically devoted to students, University staff and people living in the area.