Campus Residences
Canteen services
Libraries
Museum hub
Theaters and cinemas
Language Centre
Health Centre
Sports Centre
Convention Center
Infants Center
Guest quarters
---
Published: 21/01/2022, 10:50
Share on Facebook
Share on Twitter
Share on Whatsapp
Share on Linkedin
Share on Email
Published: 16/11/2021, 09:30
Share on Facebook
Share on Twitter
Share on Whatsapp
Share on Linkedin
Share on Email
Published: 21/01/2022, 10:50
Share on Facebook
Share on Twitter
Share on Whatsapp
Share on Linkedin
Share on Email
Published: 16/11/2021, 09:30
Share on Facebook
Share on Twitter
Share on Whatsapp
Share on Linkedin
Share on Email
---
Theaters and cinemas
The Campus of culture offers all year-round theatrical performances, festivals, cultural events and concerts in 2 theaters, 2 cinemas and 2 outdoor amphitheaters.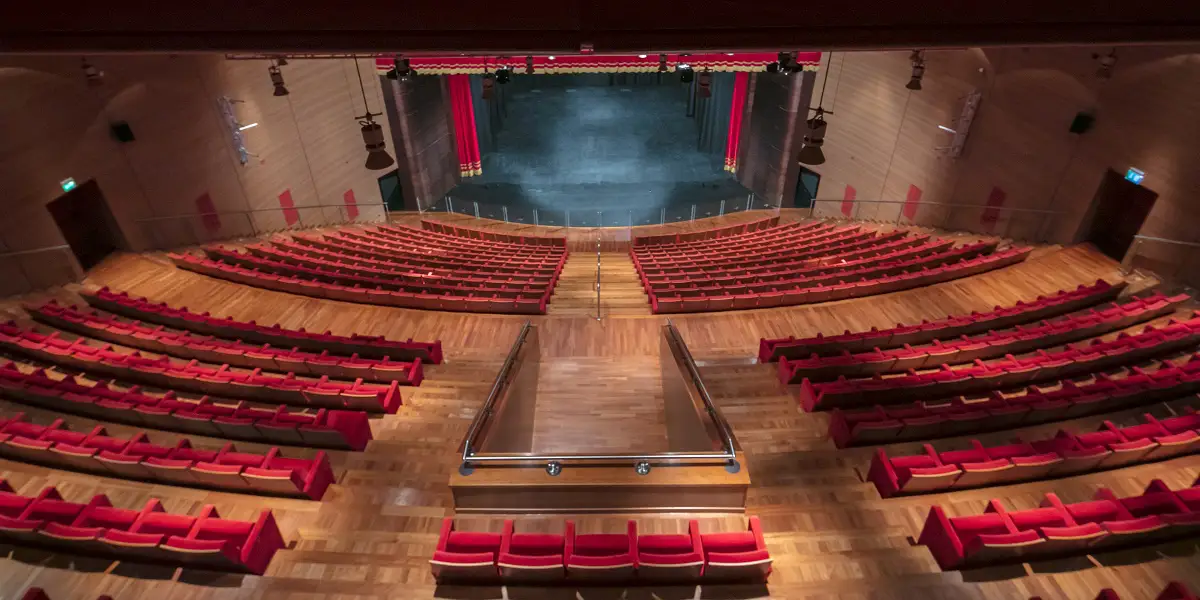 ---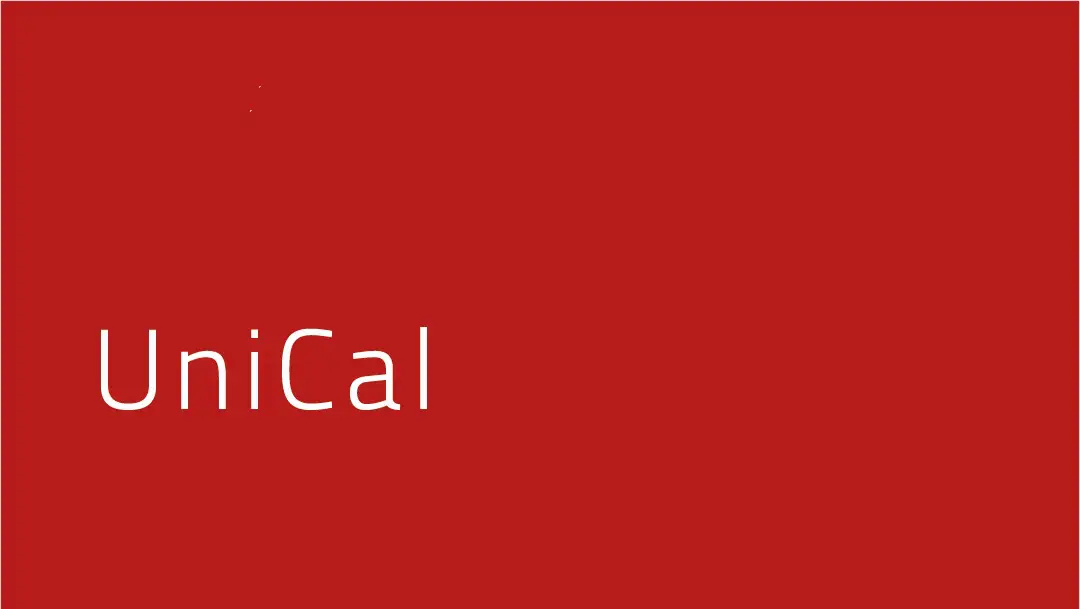 I programmi della stagione. Come prenotare e altre informazioni.
---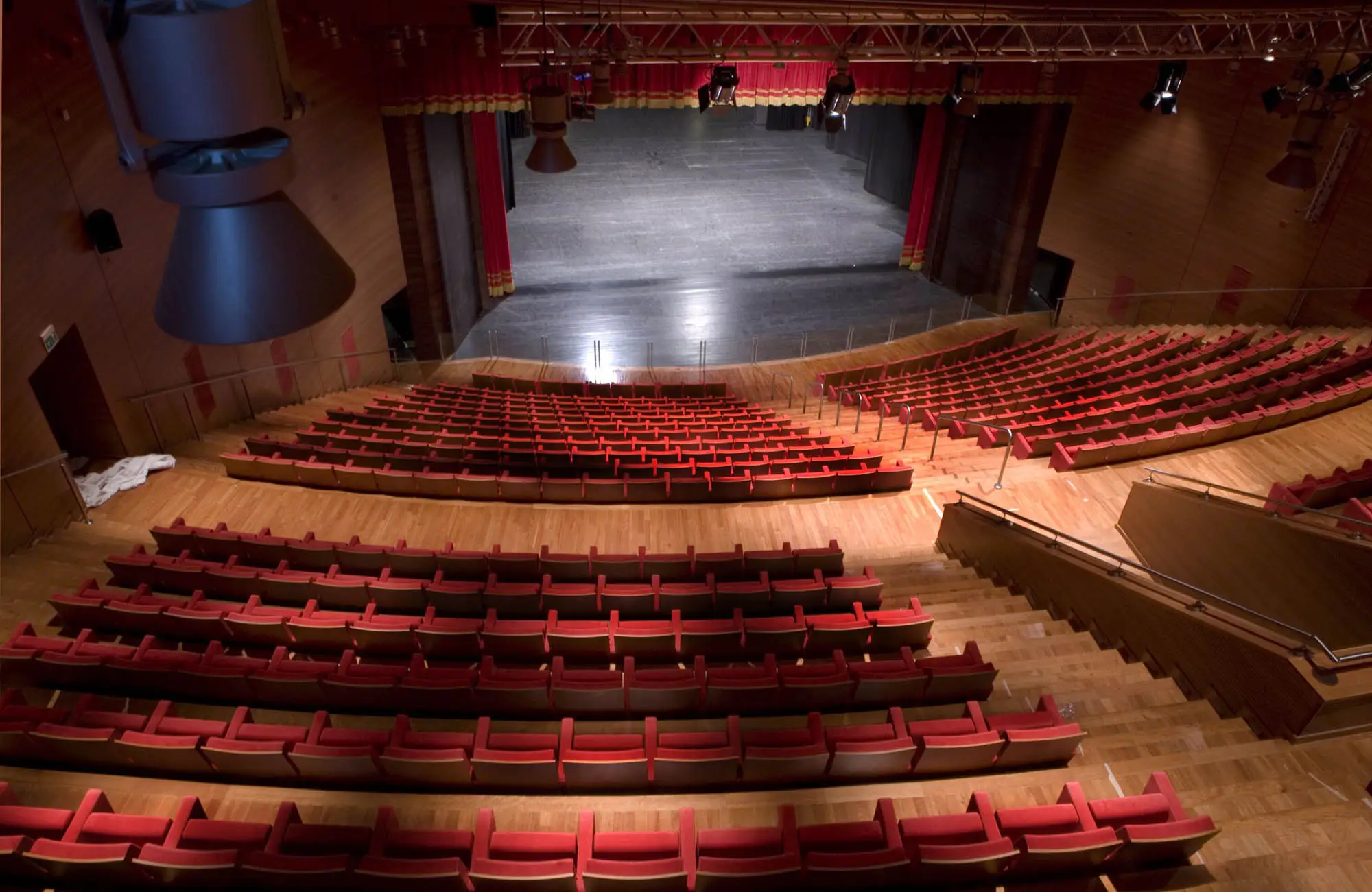 Un teatro di 550 posti per l'allestimento di spettacoli che richiedono un ampio spazio scenico
---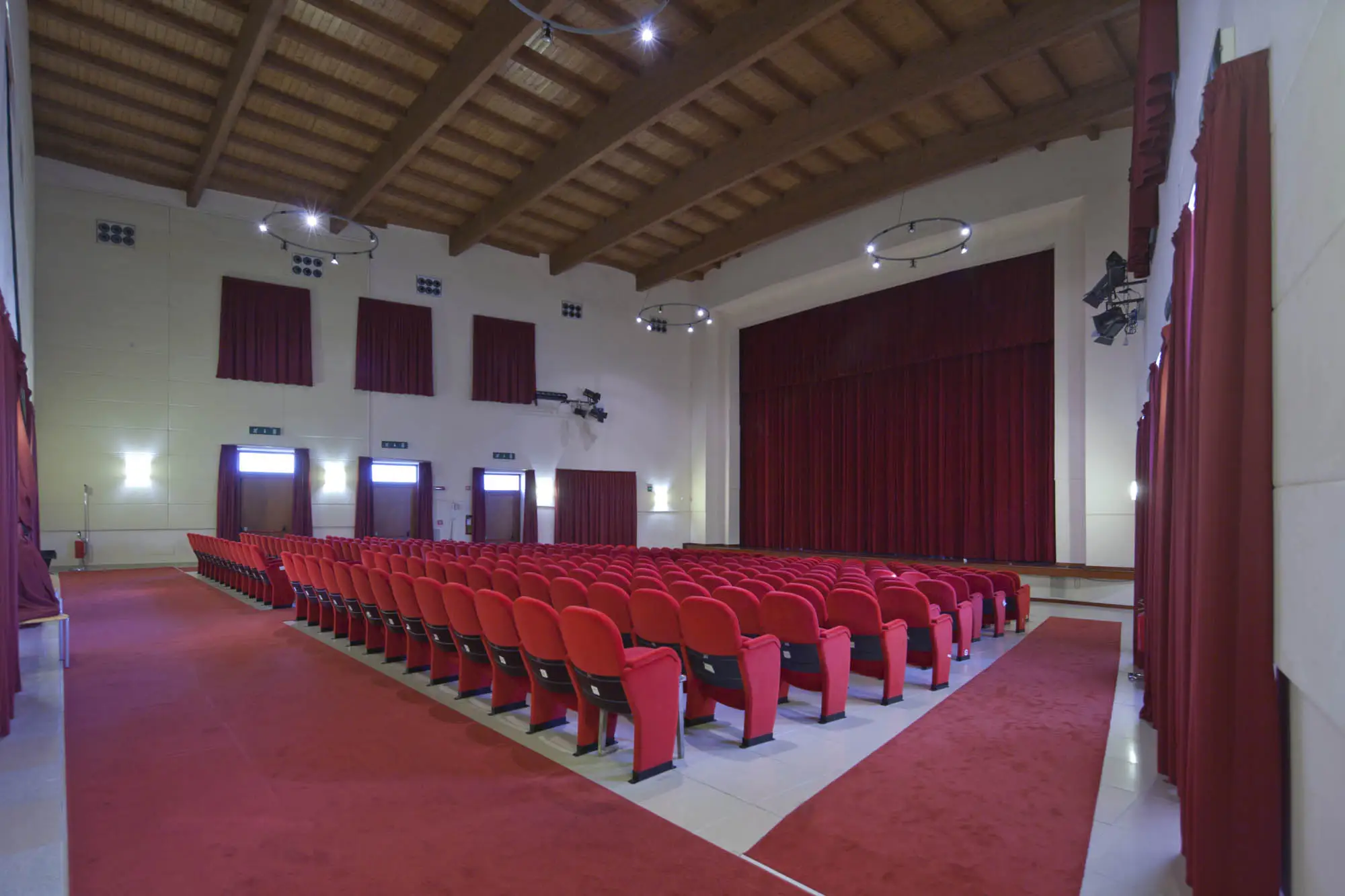 Un teatro, uno spazio polifunzionale ed anche una palestra creativa per gli studenti
---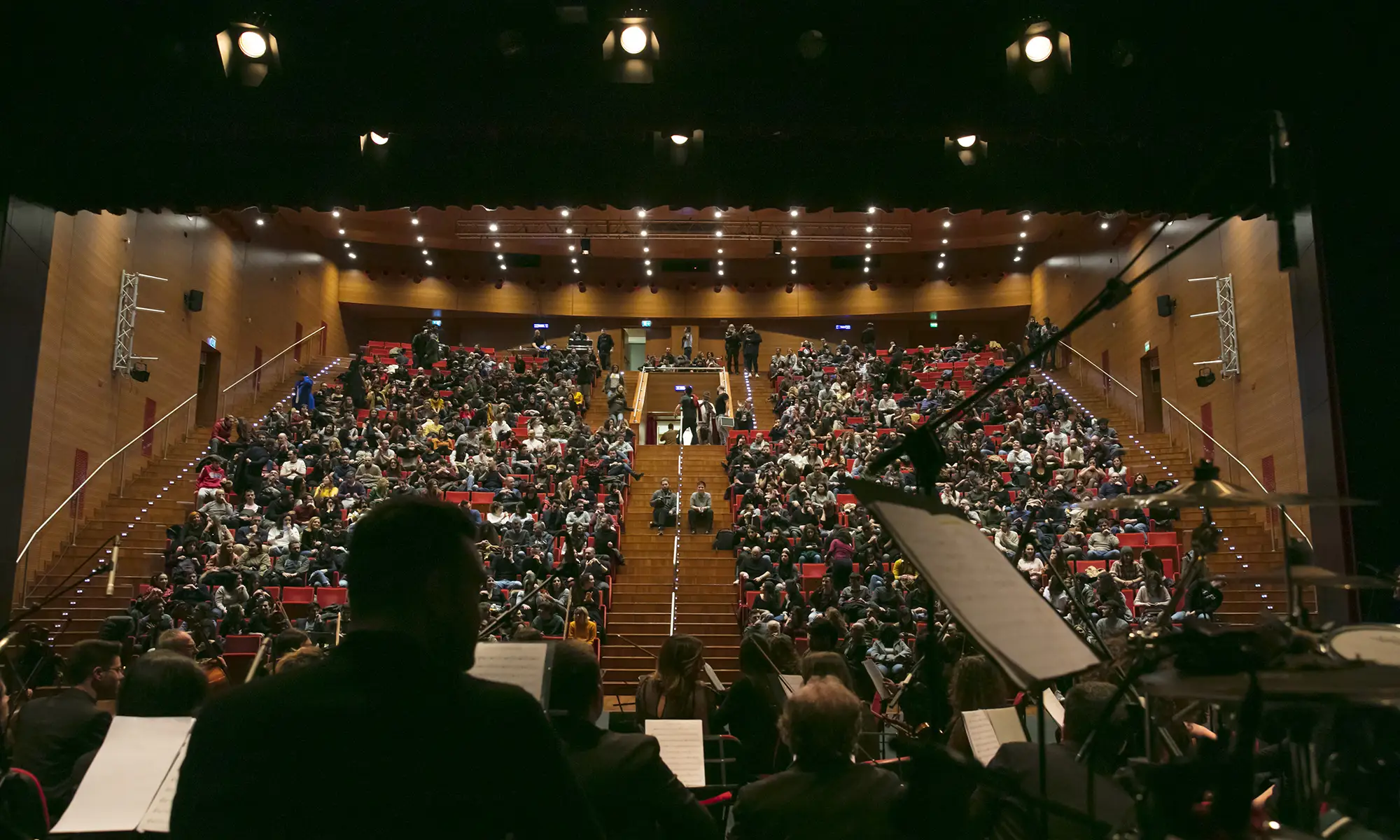 Il cinema nel campus - due sale da 250 posti - e spazi per gli spettacoli all'aperto.
---
---
CAMS
Piazza Vermicelli, Edificio Teatro Auditorium, 3° piano