Bachelor and Single-cycle Master's Degree Courses
Master's Degree Courses
International Degrees
PhD Courses
Postgraduate Courses
Teacher Training Courses
State examinations
---
Doctor of Philosophy (PhD)
The highest level of education in the Italian university system aiming at scientific research.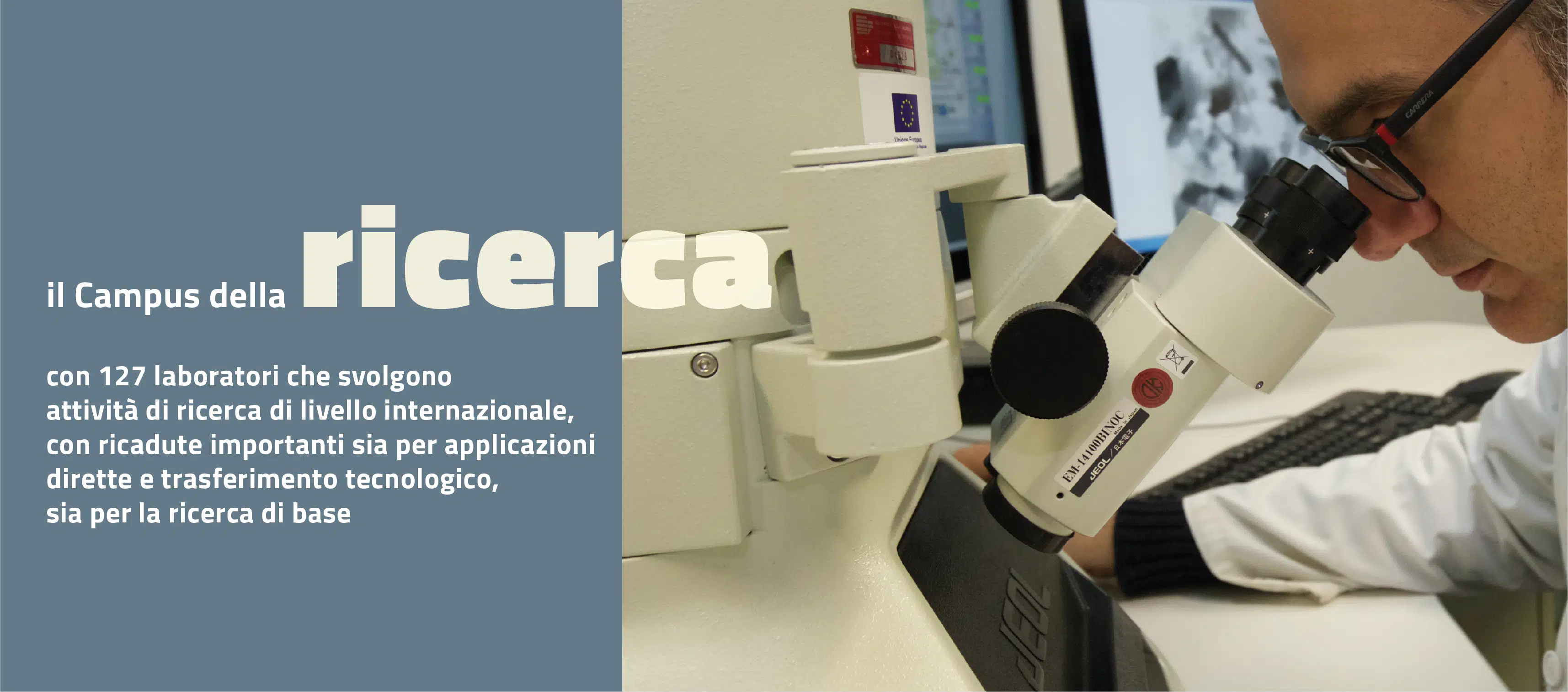 PhD Courses aims at helping graduates acquire functional knowledge for both advanced research activities in universities, public or private entities and for top-quality professional careers. Before accessing, students should have completed their degree courses either based on the old system or have obtained their bachelor/master's graduation or a similar qualification taken abroad.
Within the framework of research internationalization, the University promotes the participation of international students in research programs and supports a series of initiatives aimed at collaboration among universities or joint-research doctoral programs based on agreements signed with foreign universities for the issuing of double, multiple or joint certificates; it also promotes interactions with the production system in order to expand the PhD educational offer and foster industrial doctoral programs.
Activities connected to PhD Programs are managed by the Settore Dottorati di Ricerca (dottorati@unical.it) that offers support and advice to students, PhD students, Coordinators of Degree Programs and Boards of Professors, as well as to University's management bodies.
---
PhD educational offer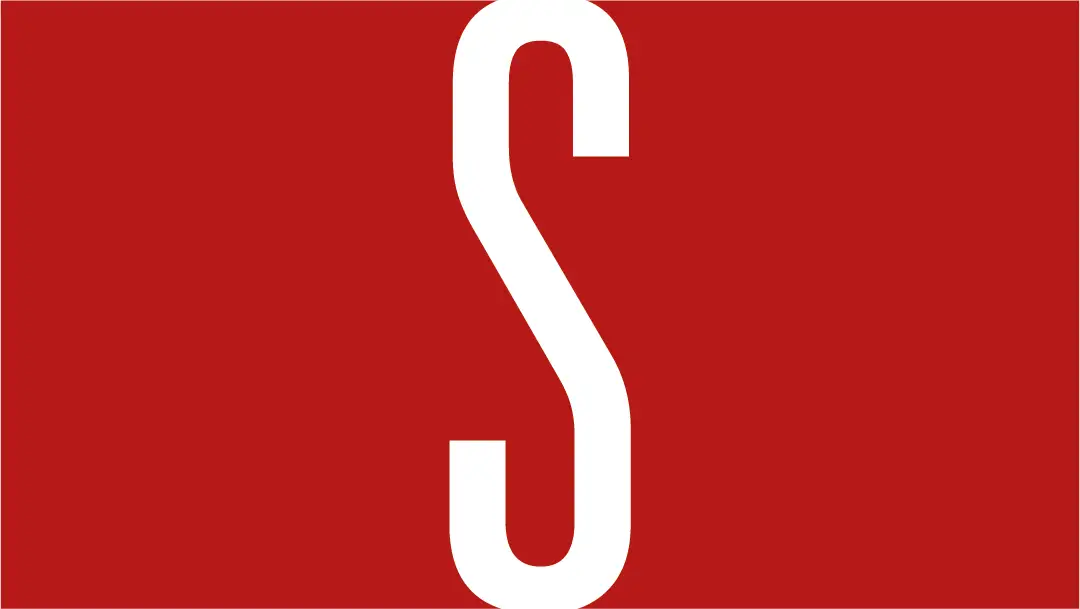 ---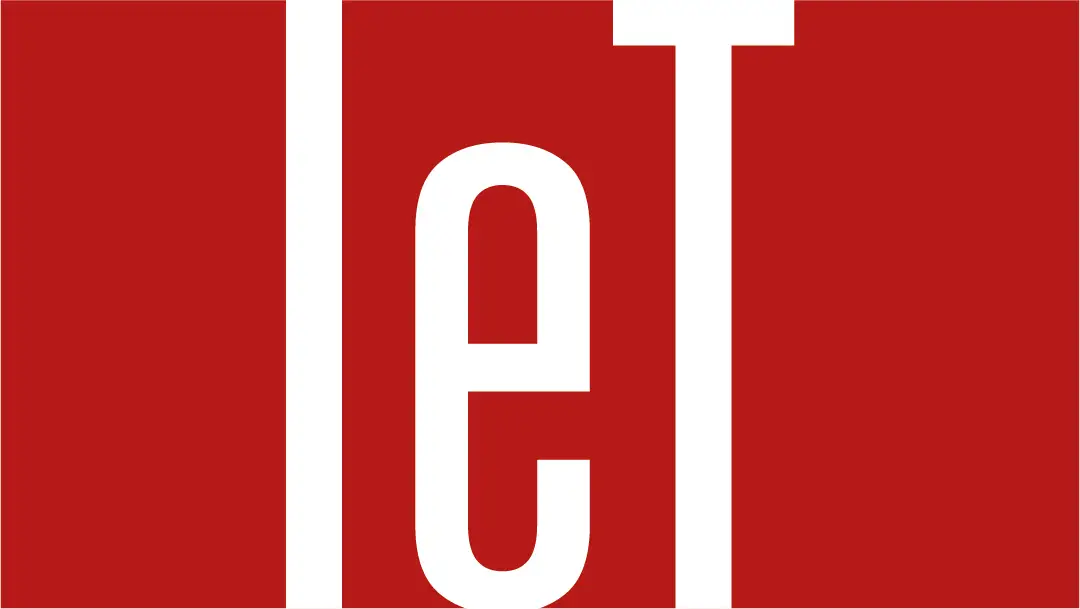 ---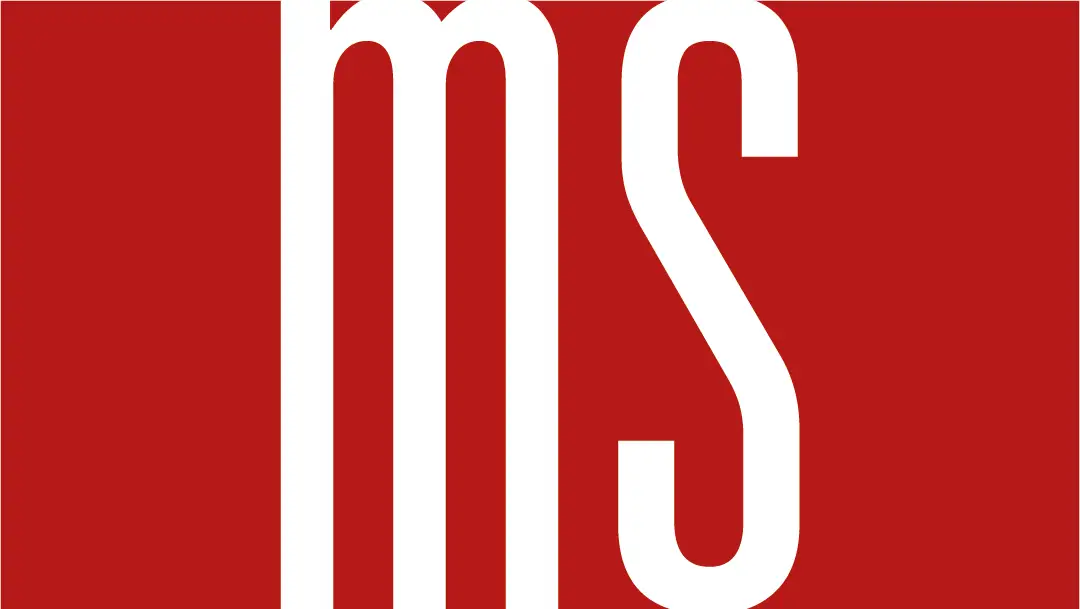 Medical and Health-care Area
---
---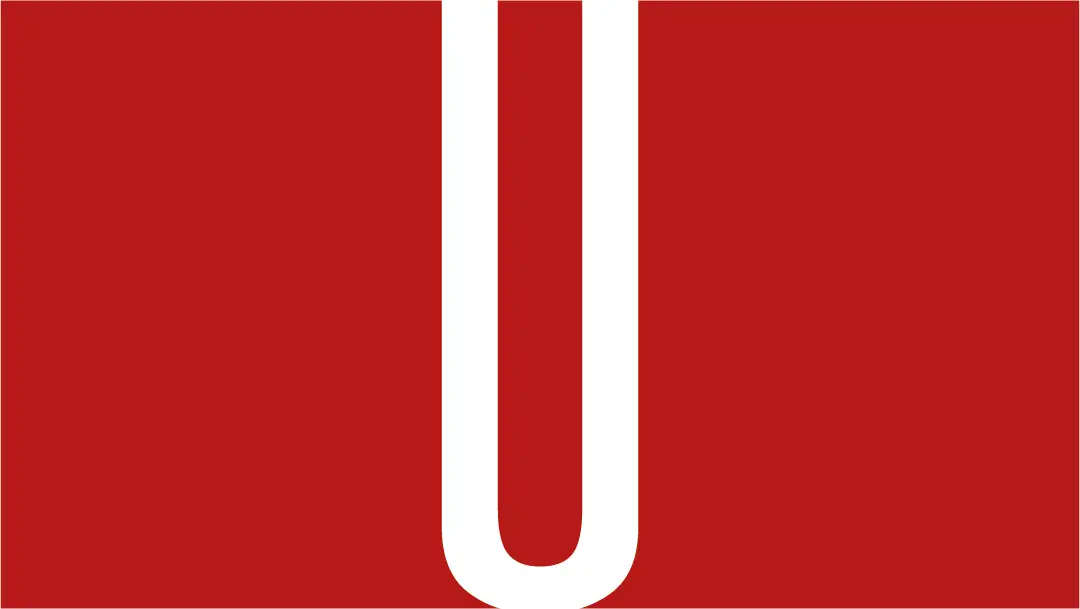 Humanistic Area
---
PhD students Access and career management
---
Collaboration and international mobility
---
---
SETTORE DOTTORATI DI RICERCA
Campus di Arcavacata – Ponte Pietro Bucci – Arcavacata di Rende (CS)

---