Prospective students
Enrolled students
Graduates
---
Graduates
Training and research opportunities, and job placement services for young graduates that are approaching the world of work and future employment.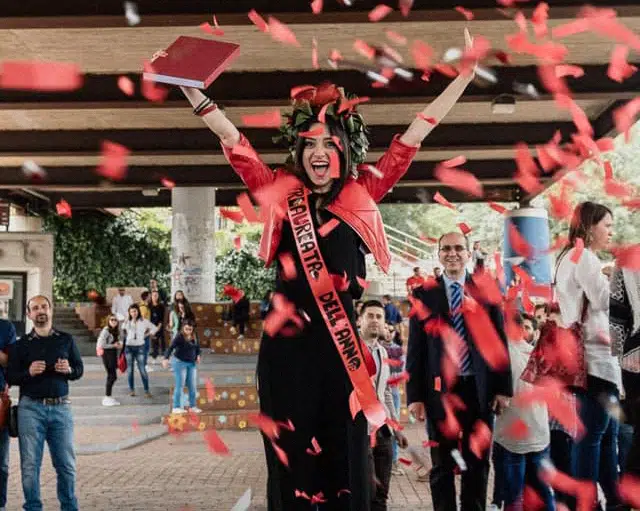 ---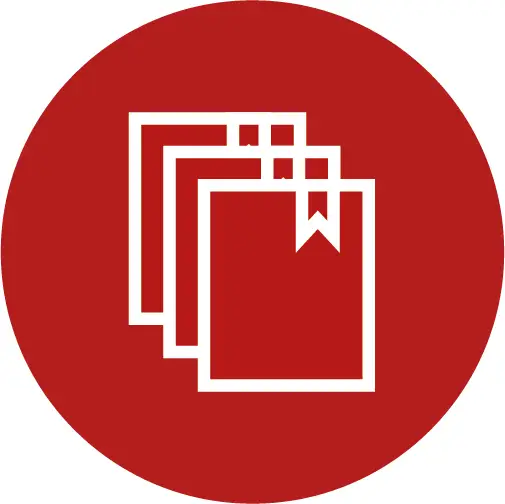 Formazione post-laurea
Ampia e qualificata offerta di formazione post-laurea: dai Master di I e II livello alla formazione per gli insegnanti (24 CFU e sostegno).
---
Opportunità per giovani ricercatori
Formare giovani talenti per la ricerca: dieci scuole di dottorato e accesso a programmi europei e internazionali.
---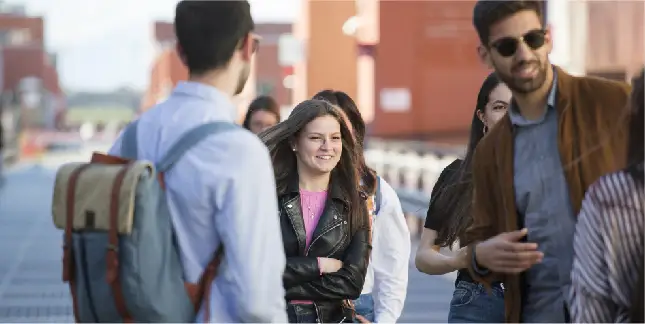 Orientamento al mondo del lavoro
Seminari di orientamento al lavoro, giornate di recruiting e career day per entrare in contatto con prestigiose aziende.