Research, the Unical engine for scientific and human progress
At Unical, the researchers from 14 Departments, research centers and infrastructures contribute to the development of groundbreaking international, European, national and regional projects.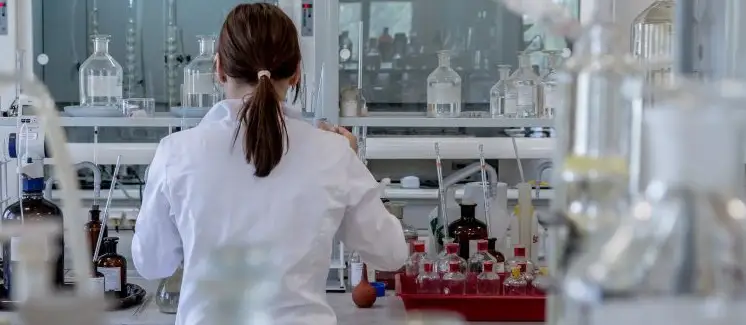 Approximately 800 professors from all disciplinary areas work in the University Departments. Research activities are carried out in several Department Labs and in some large inter-departmental infrastructures such as, in particular, MaTeRiA-Star and Sila.
Through the Research, Innovation and Social Impact Area Unical offers consulting services and assistance to professors and researchers. This area conducts studies and analyses of international, Community, national and regional funding programs and schemes and providing assistance for the development of the project idea, partner search, as well as drafting and application of projects.
---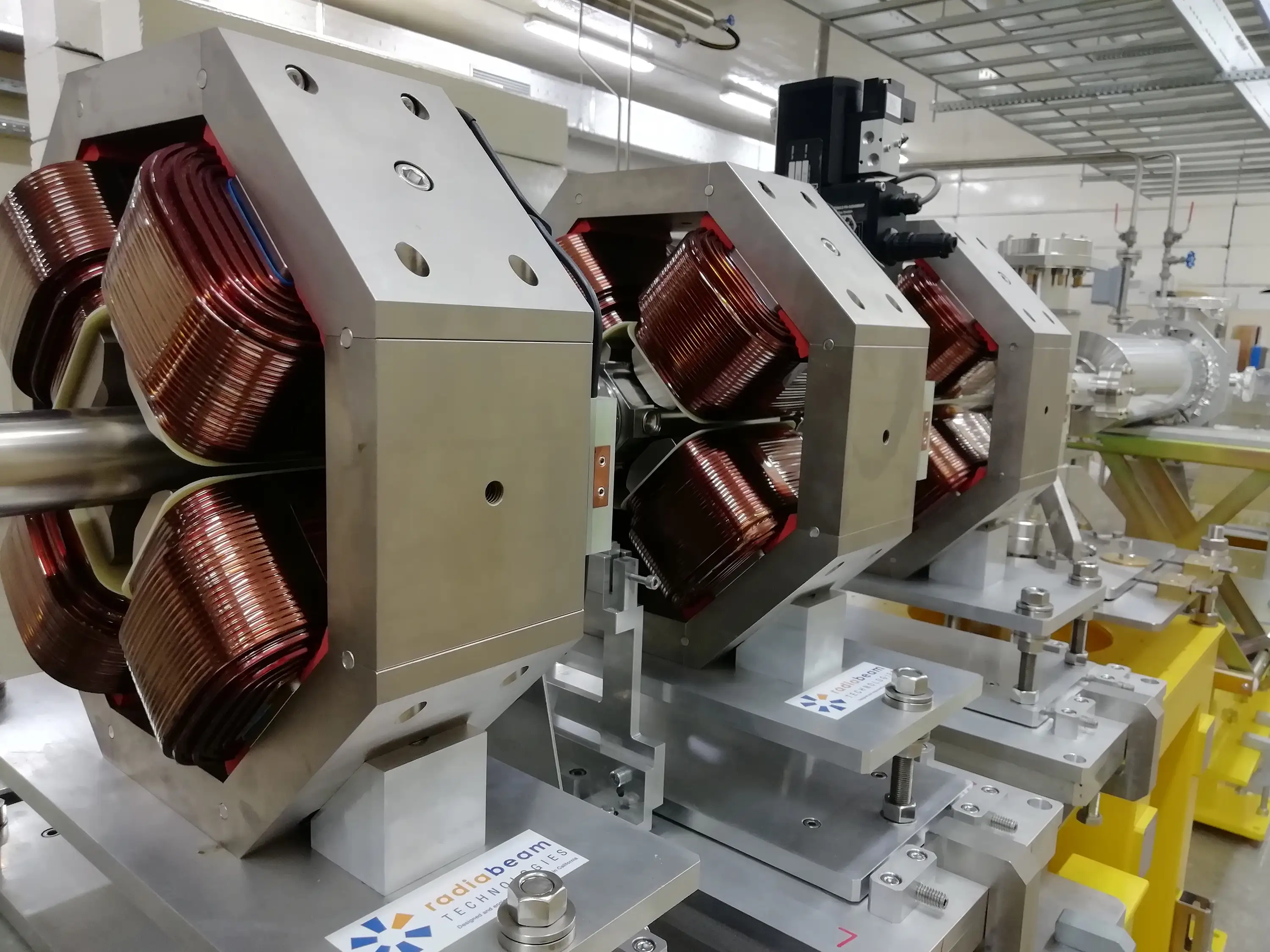 14 Departments, with over 200 fully-equipped laboratories, and the large technological infrastructures are the pillars of the research activity carried out at the University of Calabria.
---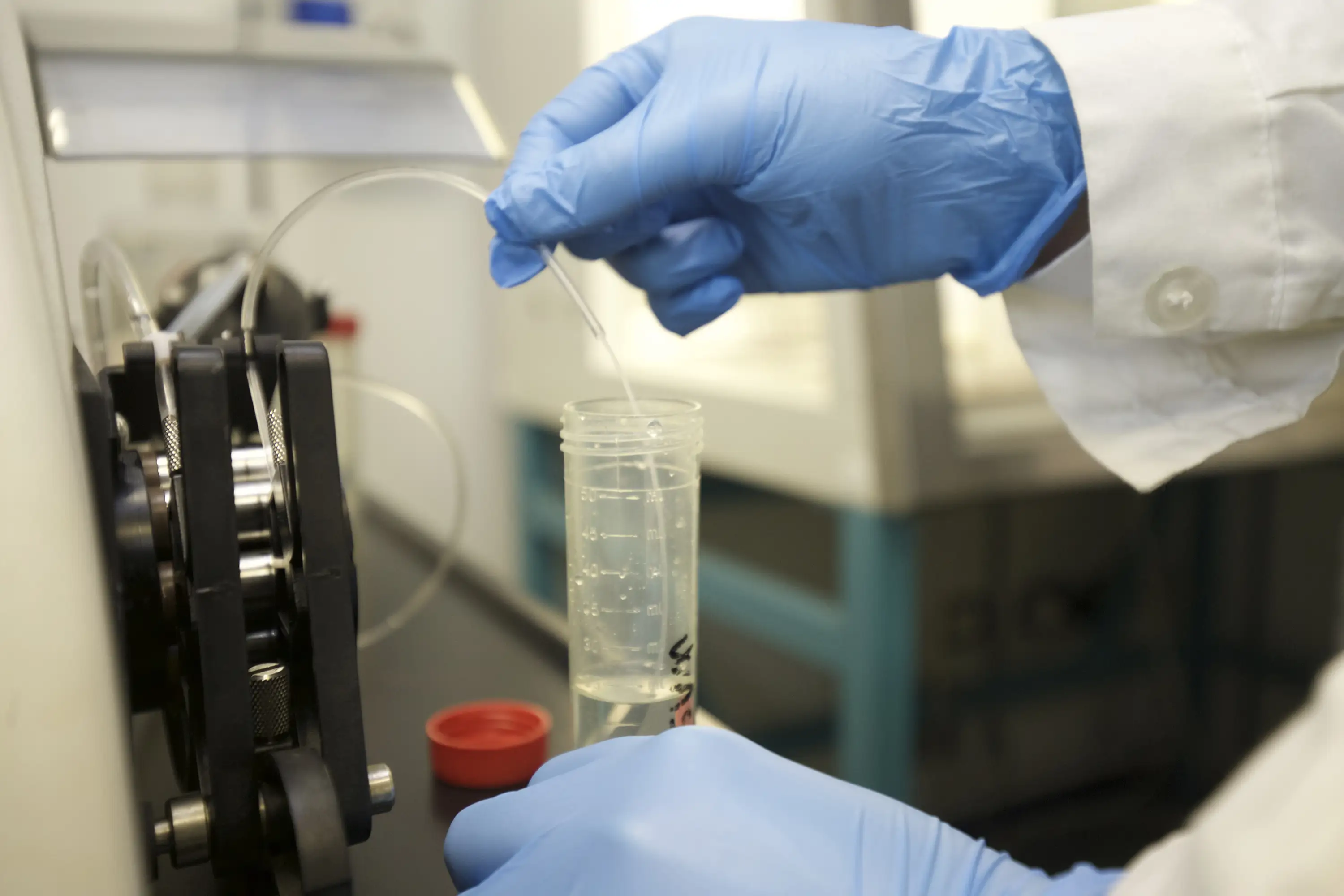 A multi-disciplinary approach is the hallmark of research, through which Unical looks to the future of science.
---
The University of Calabria encourages the participation of young scientific talents in research programs.
---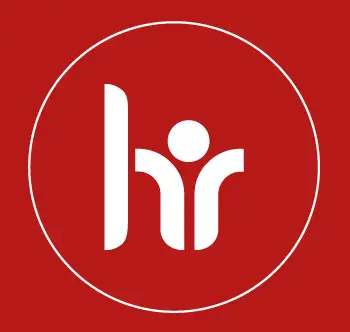 The University of Calabria adheres to the principles of European Charter for Researchers and applies for the HR Excellence in Research Award.