Research activity
A multi-disciplinary approach is the hallmark of research, through which Unical looks to the future of science.
Research of excellence is carried out in all disciplines within the framework of a synergistic combination of several subject areas; this fosters exchange, interaction and combination among the various disciplines. This is the peculiarity of "doing research" at Unical: a multi-disciplinary and inter-disciplinary approach leads to an enhancement of scientific results, fostering a broad, integrated and complete growth process.
Research activities are carried out in all disciplinary areas.
---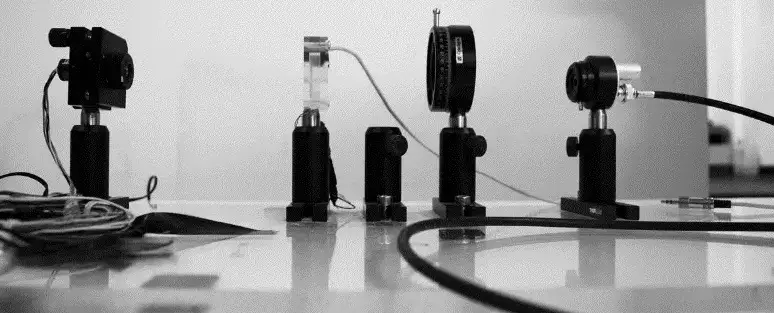 Unical actively participates in European, national and regional research projects.
---
---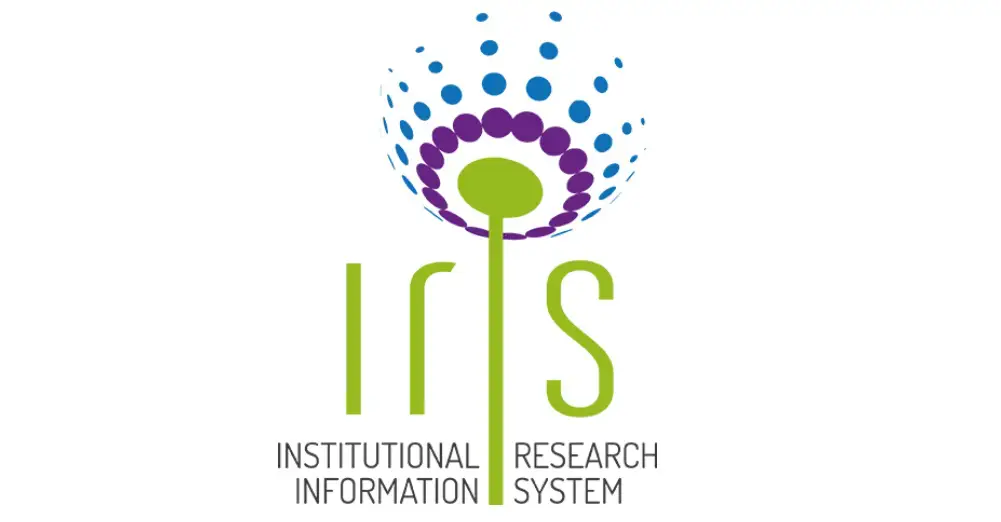 Unical IRIS is the repository of all research products developed by the University.
---
Unical receives external funding from regional, national, European and international programs.
---
---
RESEARCH, INNOVATION AND SOCIAL IMPACT AREA - Research Sector
Piazza Vermicelli - Piano Terra
lio.progettazione@unical.it