A community supporting the local territory
Unical, is a dynamic and inclusive community that is based on the enhancement and sharing of its knowledge and skills.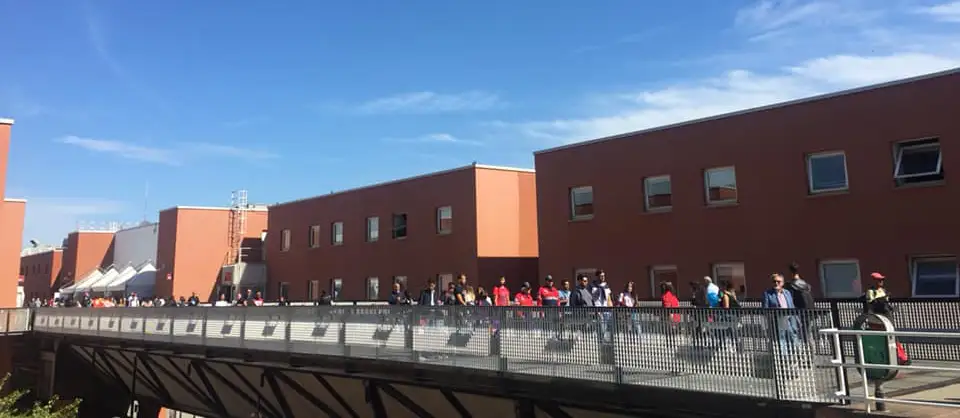 A constant interaction with the social and economic system, the dissemination of organization culture, sustainability and protection for the environment and the individual, cooperation in social projects, events, arts, culture and sports are examples of what is being done at Unical.
With a portfolio of 40 patent families and an entrepreneurial spirit towards research that led to the foundation of 45 spin-offs and 11 high-tech startups hosted in the University Incubator TechNest, Unical is ranking first among Italian universities with the highest levels of technology transfer at a worldwide level in the list compiled by the authoritative British magazine THE (Times Higher Education).
Among the founders of APENet, the Italian Network of Universities and Research Institutions for Public Engagement, since 2014 Unical has been promoting a great event of scientific dissemination "La Notte della Ricerca" (the "Night of the Researchers") thanks to which, it has been the winner of the European Commission calls since 2018.
Two theaters, the Auditorium and the Piccolo Teatro, two Movie Theaters, the Museum System with the Museum MuSNOB with the sections of the Botanical Garden, Paleontology, Zoology, Mineralogy and Petrography, the Museum for the Environment RiMUSEUM, a Library System consisting of the Library of Humanities "FE Fagiani", Library of Technical-Scientific Area, Interdepartmental Library of Economic and Social Sciences "E. Tarantelli" and the Library Automation Service, a Sports Center (CUS) with over 40 disciplines present, a Health Center that carries out welfare activities and promotes initiatives dedicated to education, prevention and training in health, make Unical a large community that fully lives the Campus.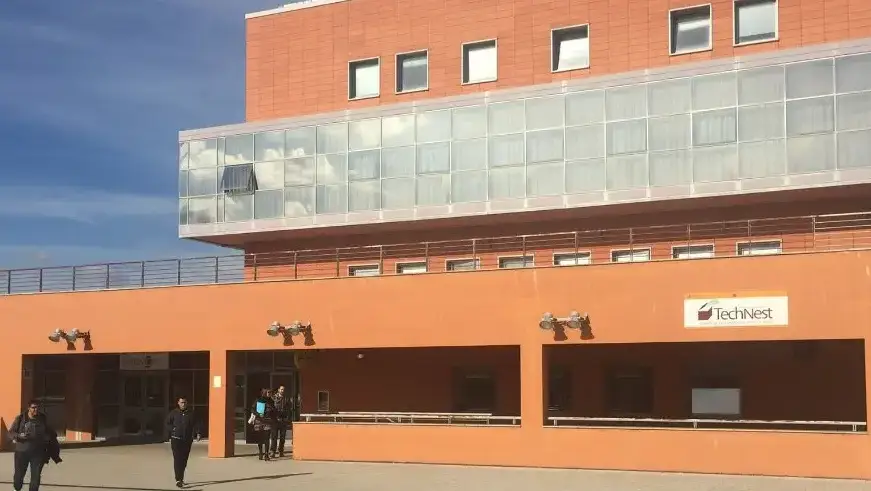 From scientific research to market initiatives to enhance education and talents and to encourage the construction of a strong and virtuous ecosystem of innovation.
---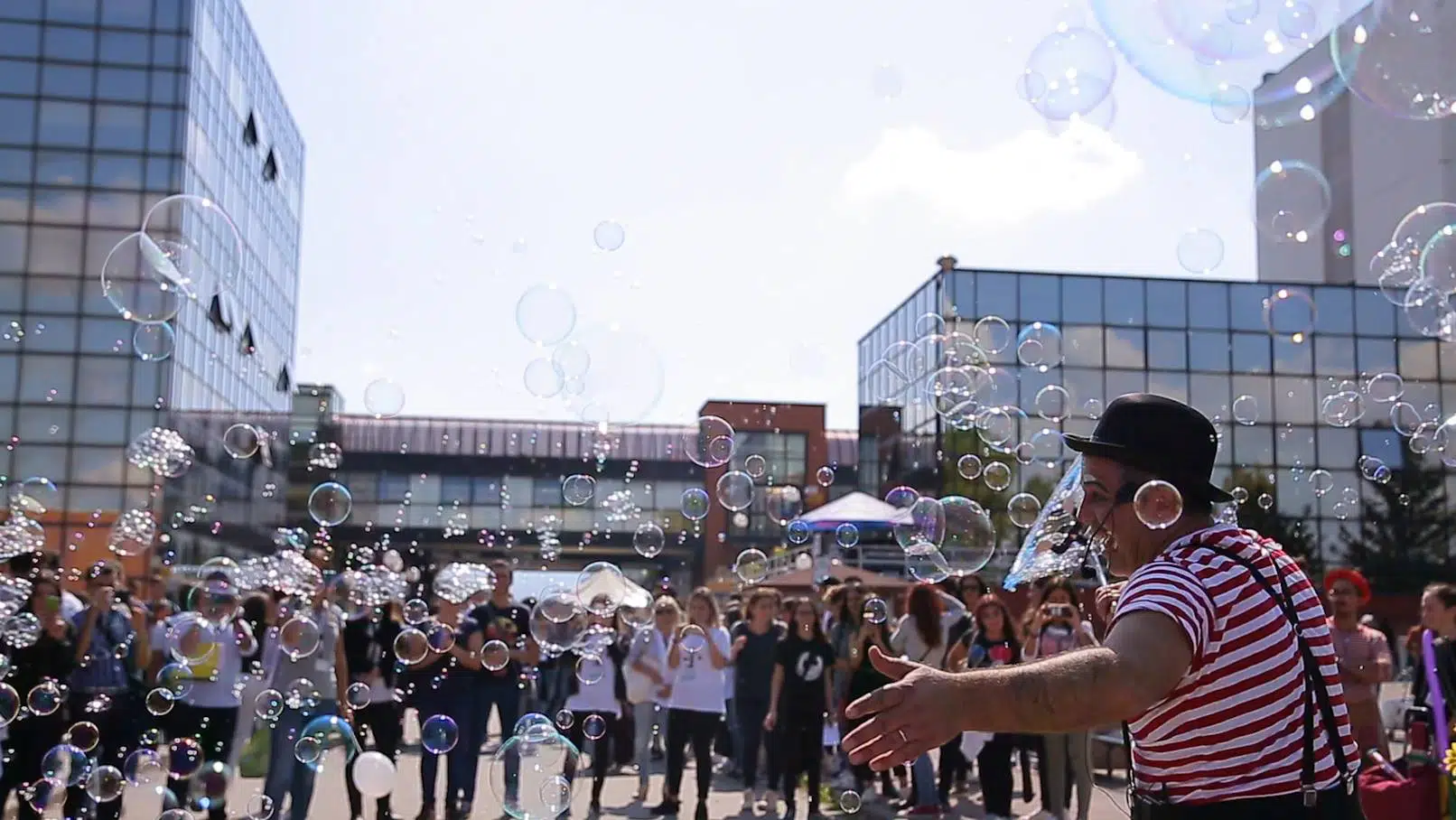 Life on Campus is a daily interconnection with society. The university initiatives have started a constant connection with the territory.
---
News e Avvisi
Notizie