Studying abroad
Unical actively promotes international and European study and mobility programs for students through the Erasmus+ program and other initiatives (MoST, DUAL) that are the result of several collaboration agreements.
---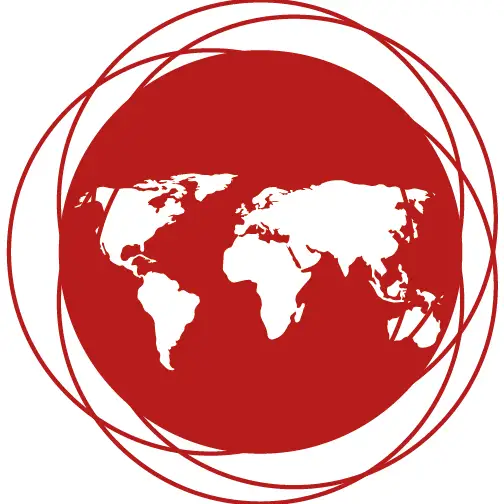 L'Unical ha avviato da anni diversi programmi di mobilità internazionale extra EU, sia di breve che di lungo periodo per l'acquisizione di Crediti Formativi all'estero.
---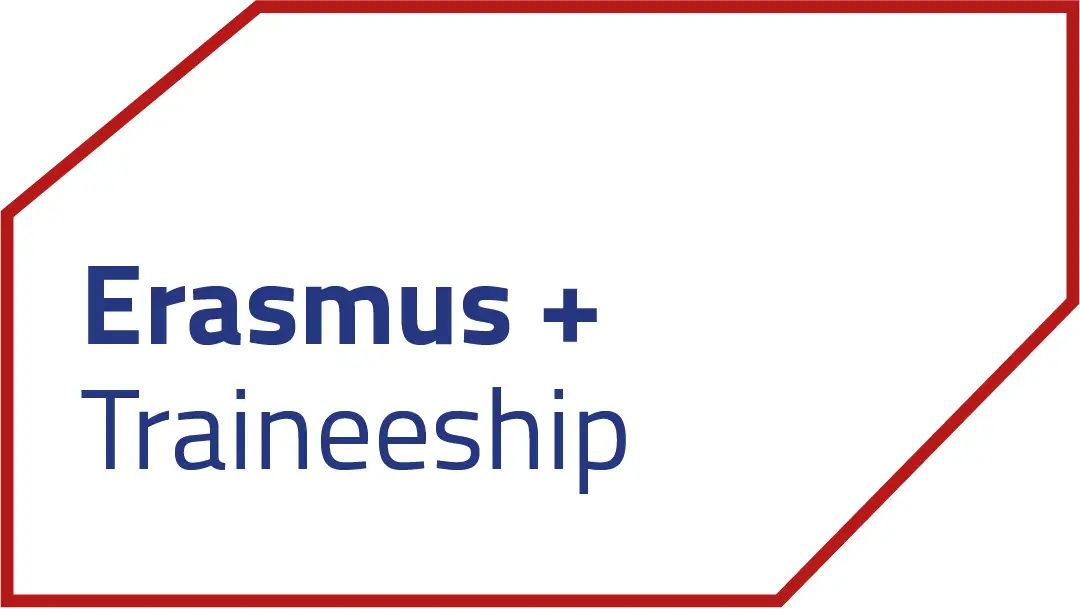 Erasmus+ Traineeship ed accordi con altre istituzioni internazionali.