Services on Campus
For enrolled students, students willing to move to Unical, and graduates.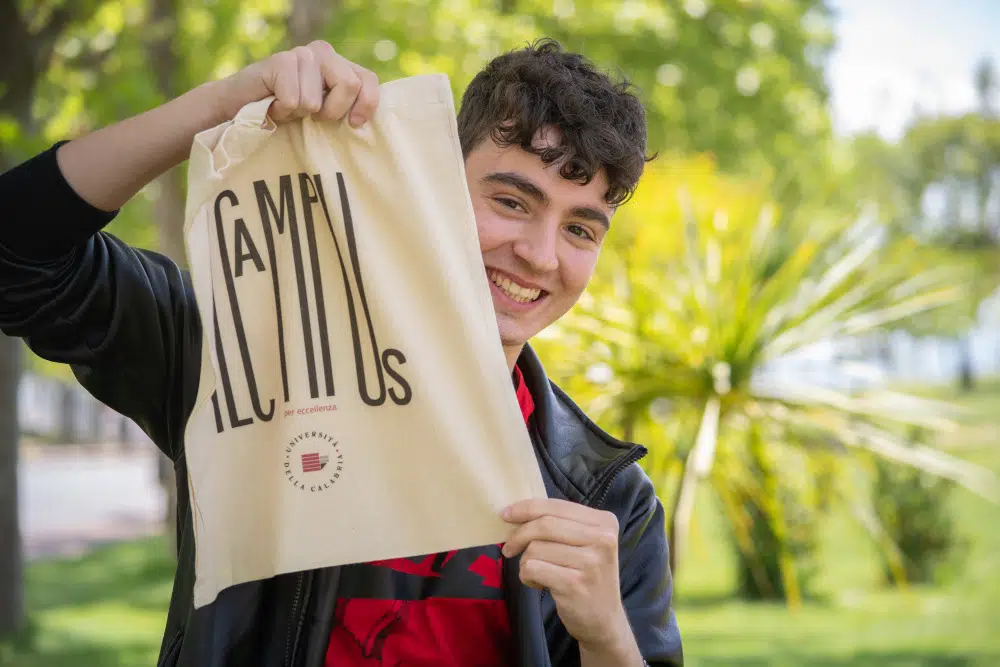 From courses selection to enrolment procedures: discover about scholarships and other benefits for students at Unical.
---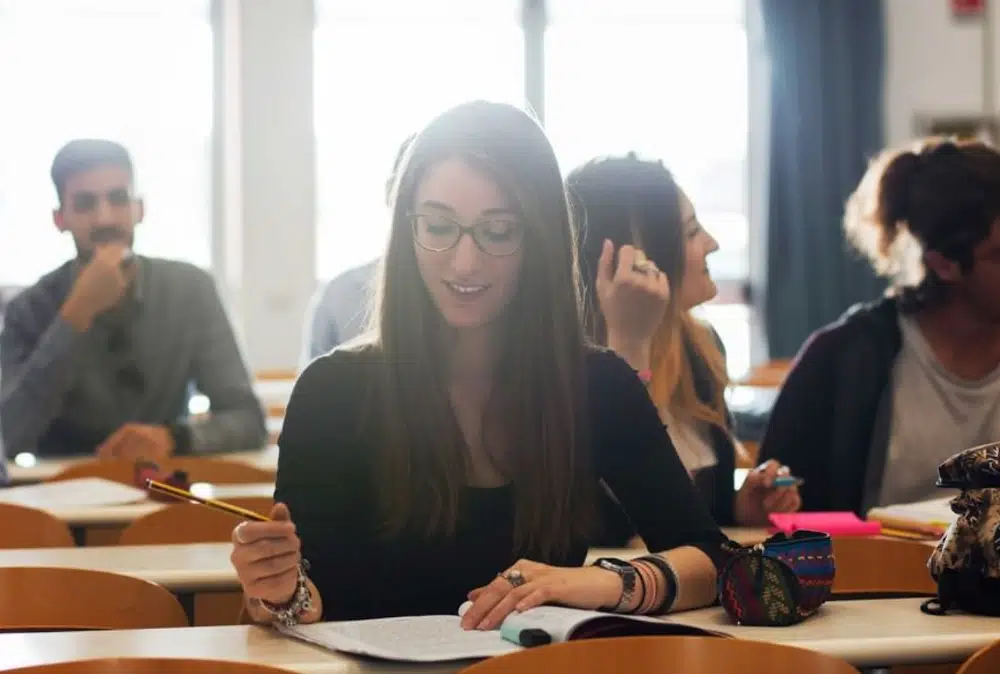 For a better management of all the steps of course of studies and taking advantage of the learning opportunities provided by the University and all the services available on Campus.
---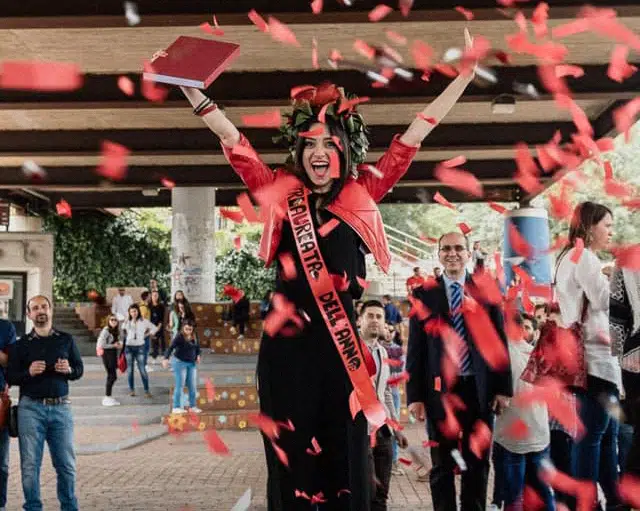 Training and research opportunities, and job placement services for young graduates that are approaching the world of work and future employment.