Prospective students
Enrolled students
Graduates
---
Enrolled students
For a better management of all the steps of course of studies and taking advantage of the learning opportunities provided by the University and all the services available on Campus.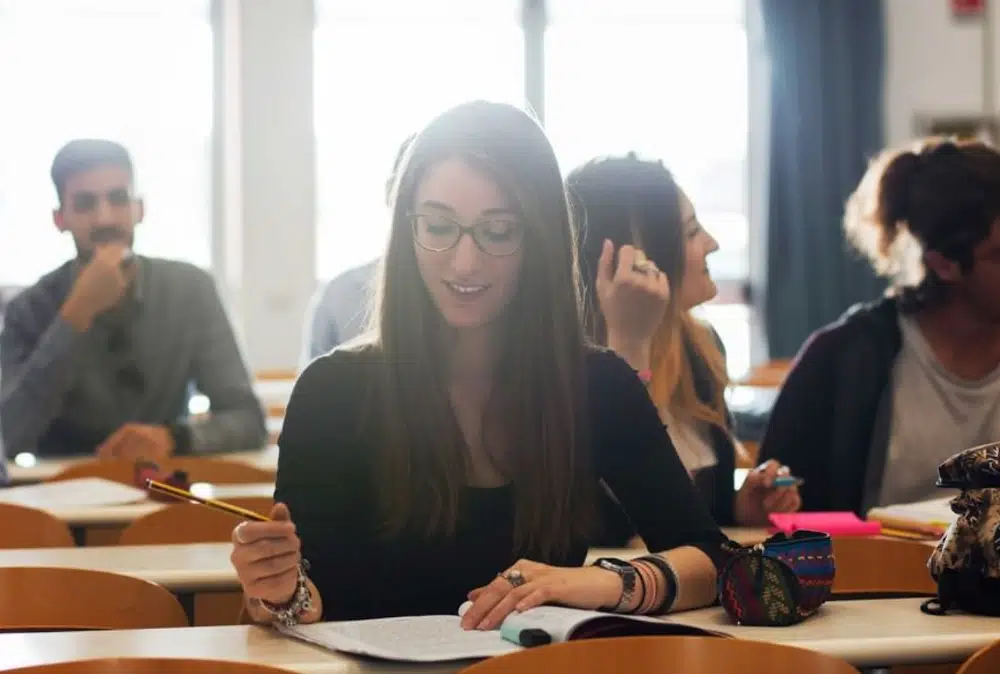 ---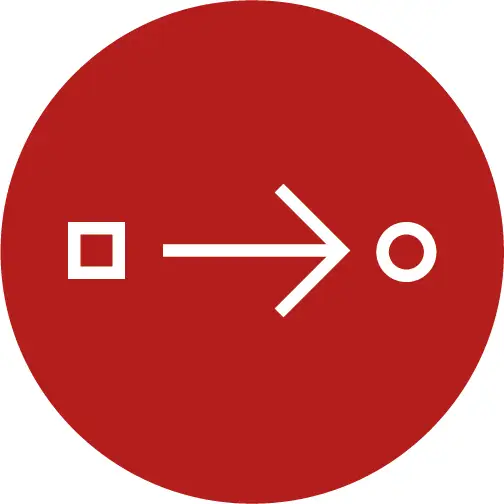 Proseguire gli studi
Come gestire il percorso formativo, dal rinnovo all'interruzione dell'iscrizione, trasferimenti, certificati... un piccolo vademecum.
---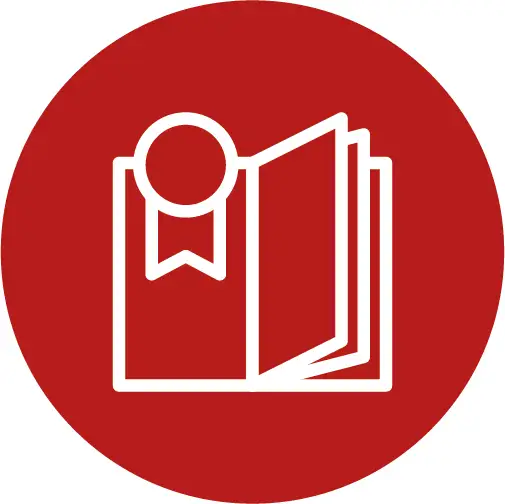 Borse e servizi nel campus
Le borse per reddito e merito. I servizi residenziali per fuori sede e per studenti internazionali. Il supporto per gli studenti con disabilità. Gli altri benefici per il diritto allo studio.
---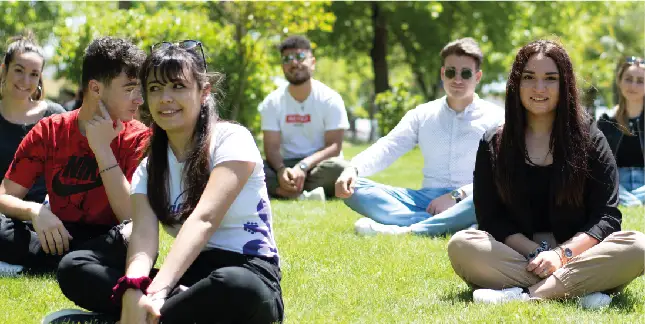 Servizi per lo studio
Servizi di tutoraggio e di supporto nel percorso di studi, opportunità di tirocinio curriculare e altre attività di orientamento.
---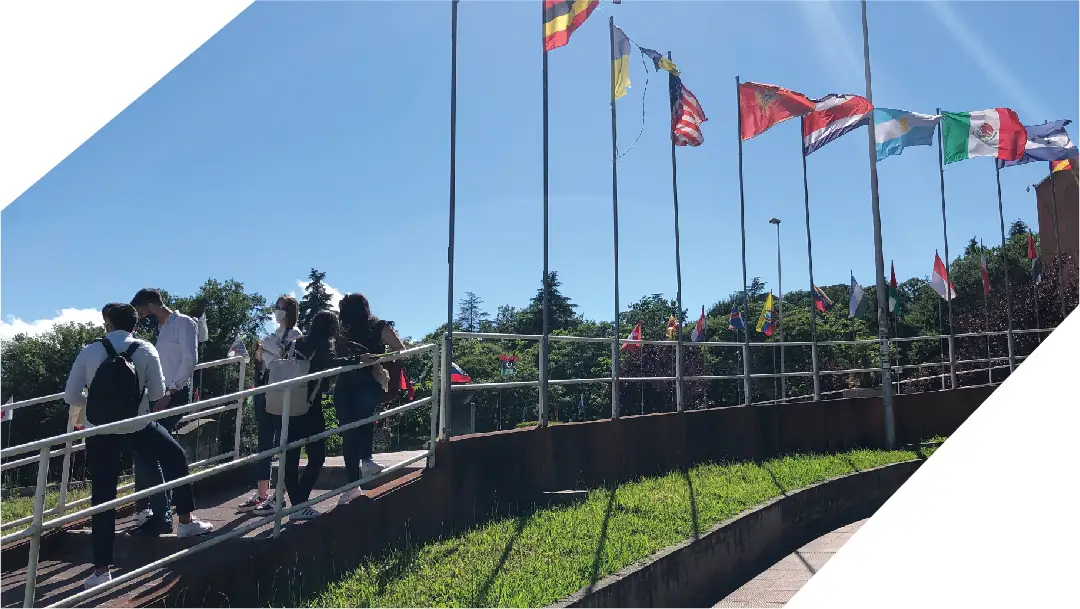 Studiare all'estero
Le opportunità di studio e mobilità europea e internazionale degli studenti.
---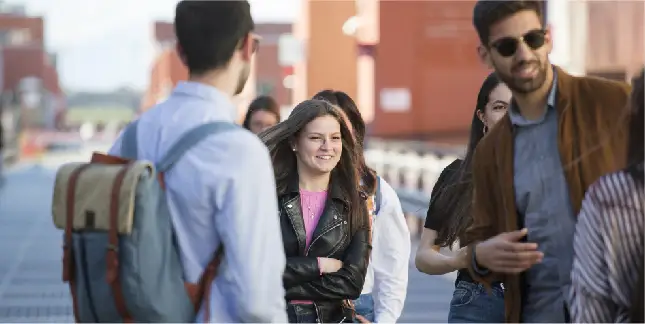 Orientamento al mondo del lavoro
Seminari di orientamento al lavoro, giornate di recruiting e career day per entrare in contatto con prestigiose aziende.