Share on Facebook
Share on Twitter
Share on Whatsapp
Share on Linkedin
Share on Email
Published April 28, 2023, 1:36 p.m.
Regione Calabria. M-ERA.NET Call 2023 - Programma Regionale FESR-FSE PLUS 2021-2027
Scadenza: 16 maggio 2023 (fase preliminare) - 21 novembre 2023 (proposta completa)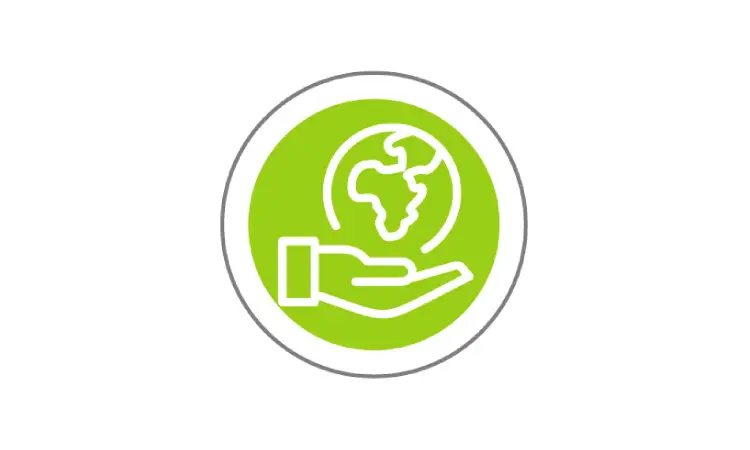 La Regione Calabria, in qualità di agenzia finanziatrice, ha aderito alla Joint Call 2023 del Consorzio Internazionale M-ERA.NET 3 "European Research Area Network for research and innovation on materials and battery technologies, supporting the european green deal" – Azione 1.1.1 PR FESR-FSE+ 2021/2027.
La Joint Call 2023 ha l'obiettivo di finanziare ambiziosi progetti di ricerca e sviluppo tecnologico internazionali afferenti alla ricerca sui materiali e innovazione, compresi i materiali per le batterie e le tecnologie a basse emissioni di carbonio.
Gli ambiti di intervento sono:
Sustainable advanced materials for energy
Innovative surfaces, coatings and interfaces
High performance composite
Functional materials
Advanced materials and technologies for health applications
Next generation materials for advanced electronics
Gli ambiti sono coerenti con la nuova Strategia di specializzazione intelligente per la ricerca e l'innovazione della Regione Calabria 2021/2027.
SOGGETTI AMMISSIBILI
PMI e partnership tra PMI, Università e istituti di ricerca.
BUDGET
Euro 500.000
Fonte: Regione Calabria
tags
Published in
---