Share on Facebook
Share on Twitter
Share on Whatsapp
Share on Linkedin
Share on Email
Published May 6, 2022, 12:04 p.m.
European Social Fund + (ESF). Call "Social innovations for a fair green and digital transition"
Scadenza: 2 agosto 2022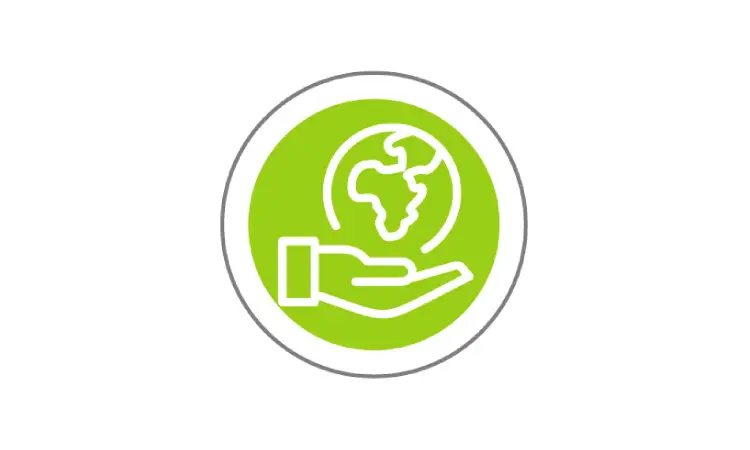 Aperta, nell'ambito di European Social Fund+ (ESF+), la Call for Proposals Social innovations for a fair green and digital transition (ESF-2022-SOC-INNOV) per lo sviluppo di approcci di innovazione sociale integrati e inclusivi nelle scuole o nei centri di formazione, nell'economia sociale, sul lavoro, nelle comunità locali o in altri ambienti pertinenti.
L'obiettivo è promuovere l'equità percepita della duplice transizione, verde e digitale.
Sono incoraggiati progetti diretti a gruppi sociali specifici che si trovano in situazioni di vulnerabilità e che rischiano di non essere coinvolti dalla transizione (es. giovani, migranti o rifugiati, donne, persone con disabilità, persone scarsamente qualificate o a basso reddito, NEET).
La call finanzia: attività di capacity building; azioni di sensibilizzazione e diffusione; creazione e miglioramento di reti, scambio di buone pratiche; testing di approcci integrati e di innovazione sociale; attività di feedback a responsabili politici a livello locale, regionale, nazionale e dell'UE; formazione e job matching; campagne di comunicazione mirate a specifici gruppi sociali.
Saranno finanziati 15 - 20 progetti.
SOGGETTI AMMISSIBILI
Autorità pubbliche, organizzazioni no-profit, università, centri di ricerca, istituti d'istruzione, imprese, organizzazioni internazionali.
BUDGET
Euro 10.000.000 (co-finanziamento fino al 90%; sovvenzioni comprese tra 200mila euro e 1 milione per progetto).
tags
Published in
---