Share on Facebook
Share on Twitter
Share on Whatsapp
Share on Linkedin
Share on Email
Published May 6, 2022, 11:54 a.m.
SMP. Call "Training of National Judges in EU Competition Law"
Scadenza: 26 luglio 2022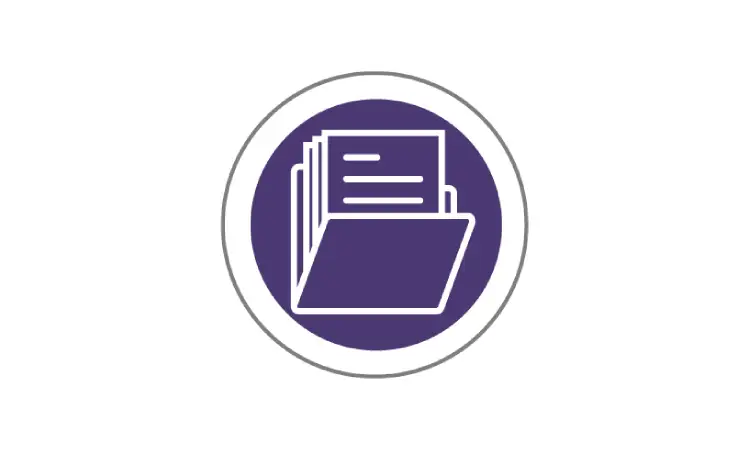 Nell'ambito del Single Market Programme, aprirà il 17 maggio la call Training of National Judges in EU Competition Law (SMP-COMP-JUDG-2022) il cui obiettivo è quello di cofinanziare progetti volti a formare i giudici nazionali nel contesto dell'applicazione delle regole europee in materia di concorrenza. Ciò include l'applicazione pubblica e privata sia delle norme antitrust che delle norme sugli aiuti di Stato, aumentando così la conoscenza e il know-how dei giudici nazionali. L'obiettivo finale è garantire, in materia di concorrenza, un'applicazione da parte dei tribunali nazionali coerente con il diritto dell'UE.
Questo risultato può essere raggiunto attraverso progetti che si concentrano specificamente sul ruolo dei giudici nazionali nell'applicazione del diritto dell'UE in materia di concorrenza, sulle loro esigenze e ambienti di lavoro particolari e sulla formazione e le conoscenze preesistenti.
I progetti dovrebbero riguardare almeno una delle seguenti priorità tematiche:
Priorità 1: Formazione sull'applicazione degli articoli 101 e 102 TFUE e del diritto derivato pertinente.
Priorità 2: Attività di formazione incentrate sulle leggi nazionali di attuazione della Direttiva 2014/104 sulle azioni di risarcimento danni antitrust.
Priorità 3: attività di formazione incentrate sui principi economici alla base del diritto della concorrenza.
Priorità 4: attività di formazione incentrate sull'applicazione del diritto della concorrenza nei settori regolamentati (come il settore energetico, delle telecomunicazioni o farmaceutico).
Priorità 5: attività di formazione incentrate su come applicare ai mercati digitali i concetti tradizionali del diritto della concorrenza di cui agli articoli 101 e 102.
Priorità 6: Formazione sugli aiuti di Stato, alla luce della modernizzazione degli aiuti di Stato e del ruolo di applicazione dei tribunali nazionali.
Attività finanziabili sono: formazione su misura sul diritto della concorrenza dell'UE, come conferenze, seminari e workshop, visite di studio congiunte presso i tribunali dell'UE; ecc.
SOGGETTI AMMISSIBILI
Enti pubblici e privati.
BUDGET
Euro 1.000.000
tags
Published in
---