Share on Facebook
Share on Twitter
Share on Whatsapp
Share on Linkedin
Share on Email
Published Aug. 5, 2022, 12:35 p.m.
Corsi di dottorato di interesse nazionale in convenzione con altri Atenei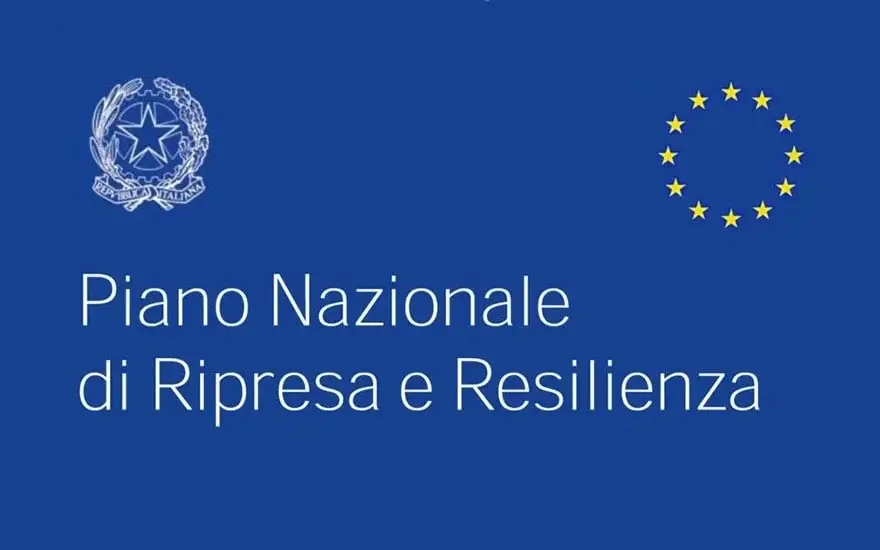 L'Università della Calabria è partner nell'istituzione dei dottorati di interesse nazionale previsti dal DM 226/2022 nel quale sono coinvolte le principali Università italiane ed importanti enti di ricerca.
In ognuno di questi dottorati nazionali, l'Università della Calabria ha assegnato una borsa di dottorato a tema vincolato a valere sui fondi del DM 351/2022, ad eccezione del Dottorato in "Intelligenza artificiale" e "Studi Religiosi" (altre tipologie di borse). Le procedure selettive sono attive presso le sedi amministrative dei dottorati nazionali.
Sviluppo Sostenibile e Cambiamento Climatico
Scuola Universitaria Superiore IUSS di Pavia
http://www.iusspavia.it/phd-sdc
Intelligenza Artificiale
Sapienza Università di Roma
https://phd.uniroma1.it/web/DOTTORATO-NAZIONALE-IN-INTELLIGENZA-ARTIFICIALE_nD3764_IT.aspx
Space Science and Technology (SST)
Università di Trento
https://www.unitn.it/ateneo/107281/corso-di-dottorato-nazionale-in-space...
Learning Sciences and Digital Technologies
Università di Foggia
https://www.unifg.it/it/studiare/corsi-post-laurea/learning-sciences-and...
Blockchain e Distributed Ledger Technology
Università di Camerino
https://www.unicam.it/phd-blockchain-e-distributed-ledger-technology

 
Heritage Science
Università la Sapienza
https://phd.uniroma1.it/web/DOTTORATO-NAZIONALE-IN-HERITAGE-SCIENCE_nD38...
Robotica e Macchine Intelligenti
Università di Genova
http://phd.dibris.unige.it/biorob/index.php
Autonomous Systems (DAuSy)
Politecnico di Bari
http://dausy.poliba.it/phd/
Difesa dai rischi naturali e transizione ecologica del costruito
Università di Catania
https://www.unict.it/it/didattica/news/dottorato-nazionale-difesa-dai-ri...
 
Studi Religiosi
Università degli Studi di Modena e Reggio Emilia
Cybersecurity
Università IMT Scuola Alti Studi Lucca
https://www.imtlucca.it/it/didattica/programmi-dottorato/dottorato-nazionale-cybersicurezza
Design per il Made in Italy: Identità, Innovazione e Sostenibilità
Università degli Studi della Campania Luigi Vanvitelli
https://www.architettura.unicampania.it/ricerca/dottorato-di-ricerca-in-design-per-il-made-in-italy
Processi e Tecnologie Fotoindotti
Università degli Studi di Perugia
https://www.unipg.it/didattica/percorsi-post-laurea/dottorati-di-ricerca/bandi-avvisi-e-modulistica
tags
Published in
---