Admission to Bachelor's and Single-cycle Master's degree courses a.y. 2023/2024
Call for early admission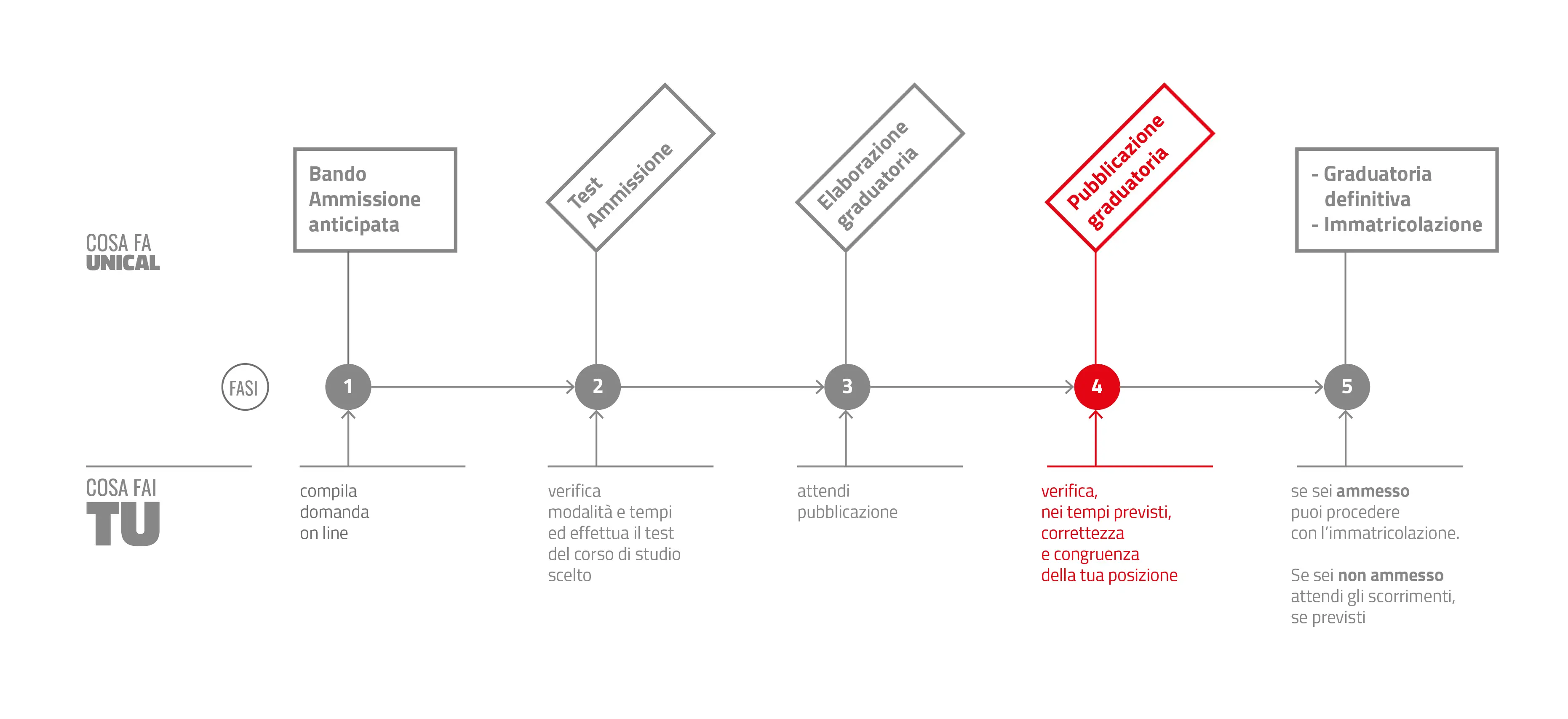 If you applied for admission during the early phase, read the messages that will be published below.
If you have not participated in the call for early admission, you will be able to apply for the standard phase in the months of July and August.
In the next few days, the relative notice with the dates and requirements will be published on this page.
---
---
Published: 08/06/2023, 08:29
Scadenza eventuali ricorsi: 12 giugno, ore 12