Prospective students
Enrolled students
Graduates
---
Prospective students
From courses selection to enrolment procedures: discover about scholarships and other benefits for students at Unical.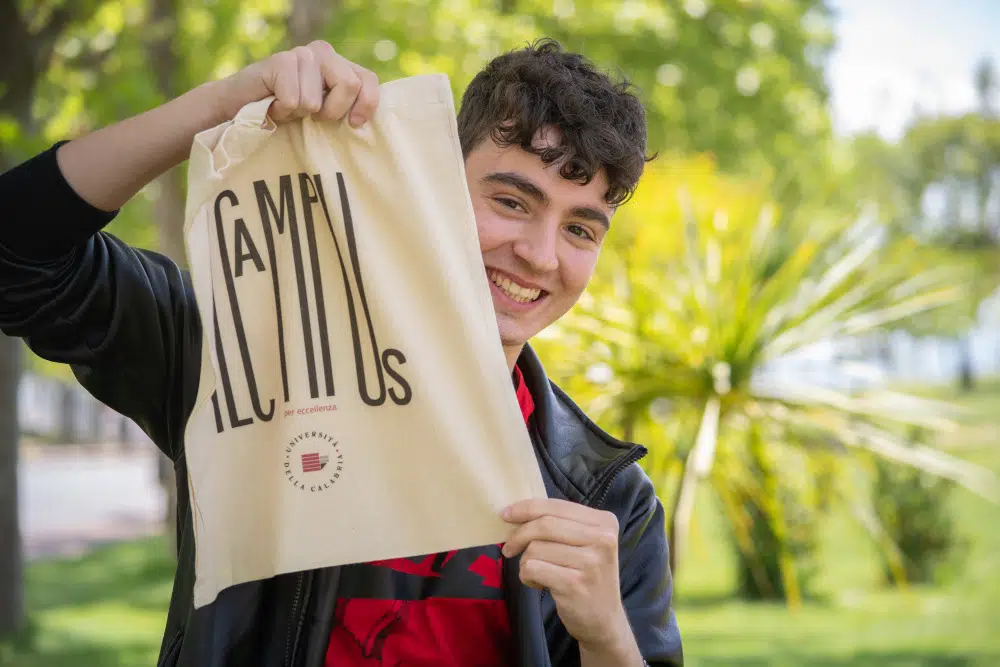 ---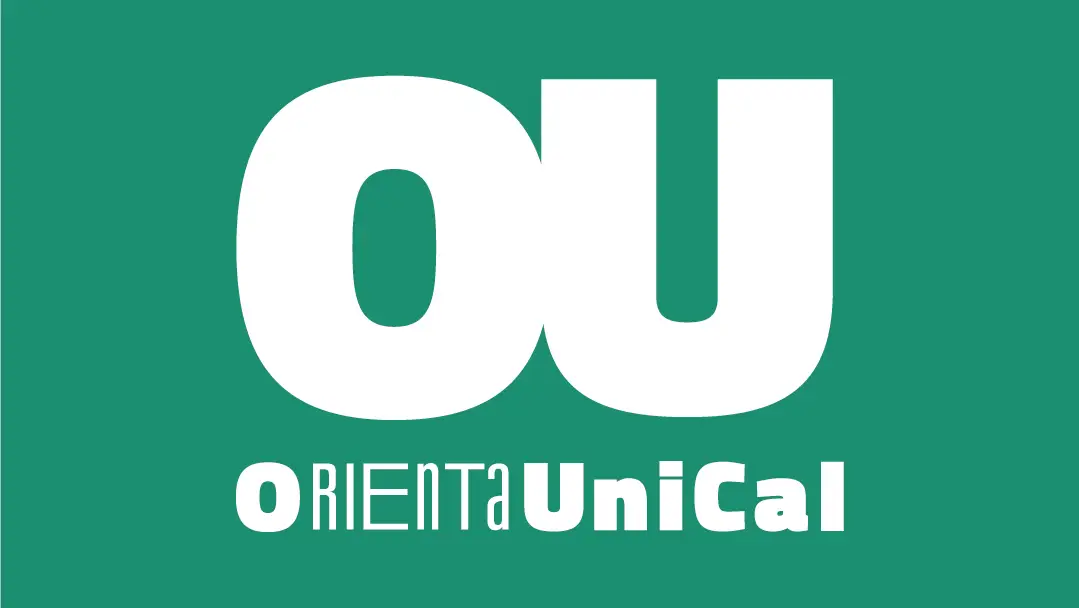 La scelta del percorso formativo
Scopri l'offerta formativa, incontra docenti e i servizi di supporto, on-line e in presenza, durante l'anno scolastico e in estate.
---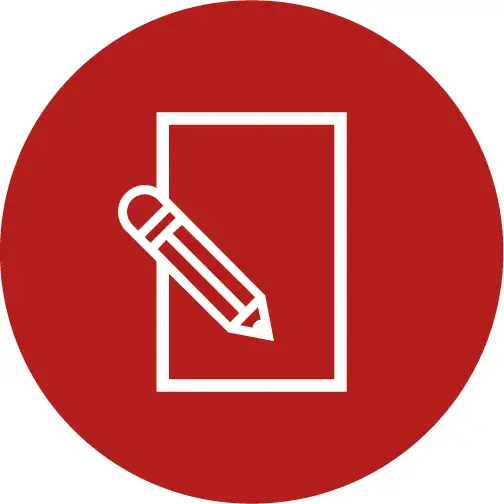 Iscriversi all'Unical
Come iscriversi: dai test anticipati a marzo (TOLC), alle prove selettive estive, ai posti disponibili a settembre-ottobre. I passaggi per perfezionare l'iscrizione.
---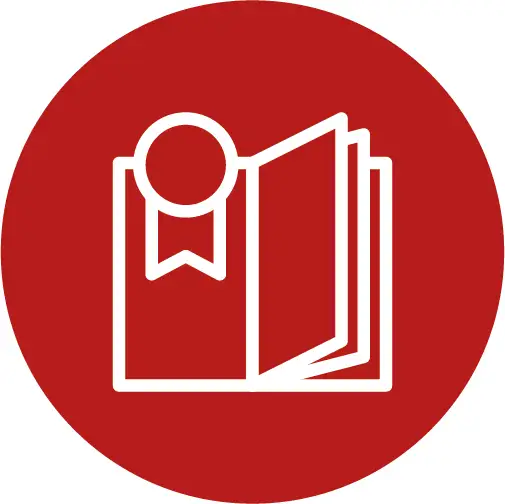 Borse e servizi nel campus
Le borse per reddito e merito. I servizi residenziali per fuori sede e per studenti internazionali. Il supporto per gli studenti con disabilità. Gli altri benefici per il diritto allo studio.
---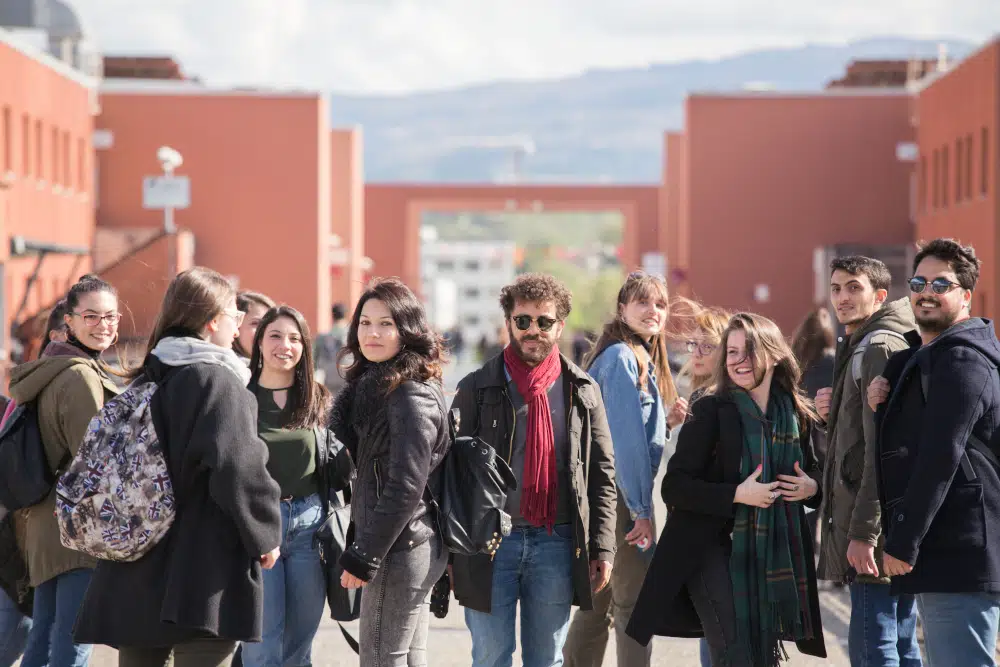 Attività in campus
Il campus offre attività culturali e sportive, strutture attrezzate per lo studio, servizi di assistenza per la salute.