The Campus
Learn about the history of the university, its services and its learning and leisure facilities.
---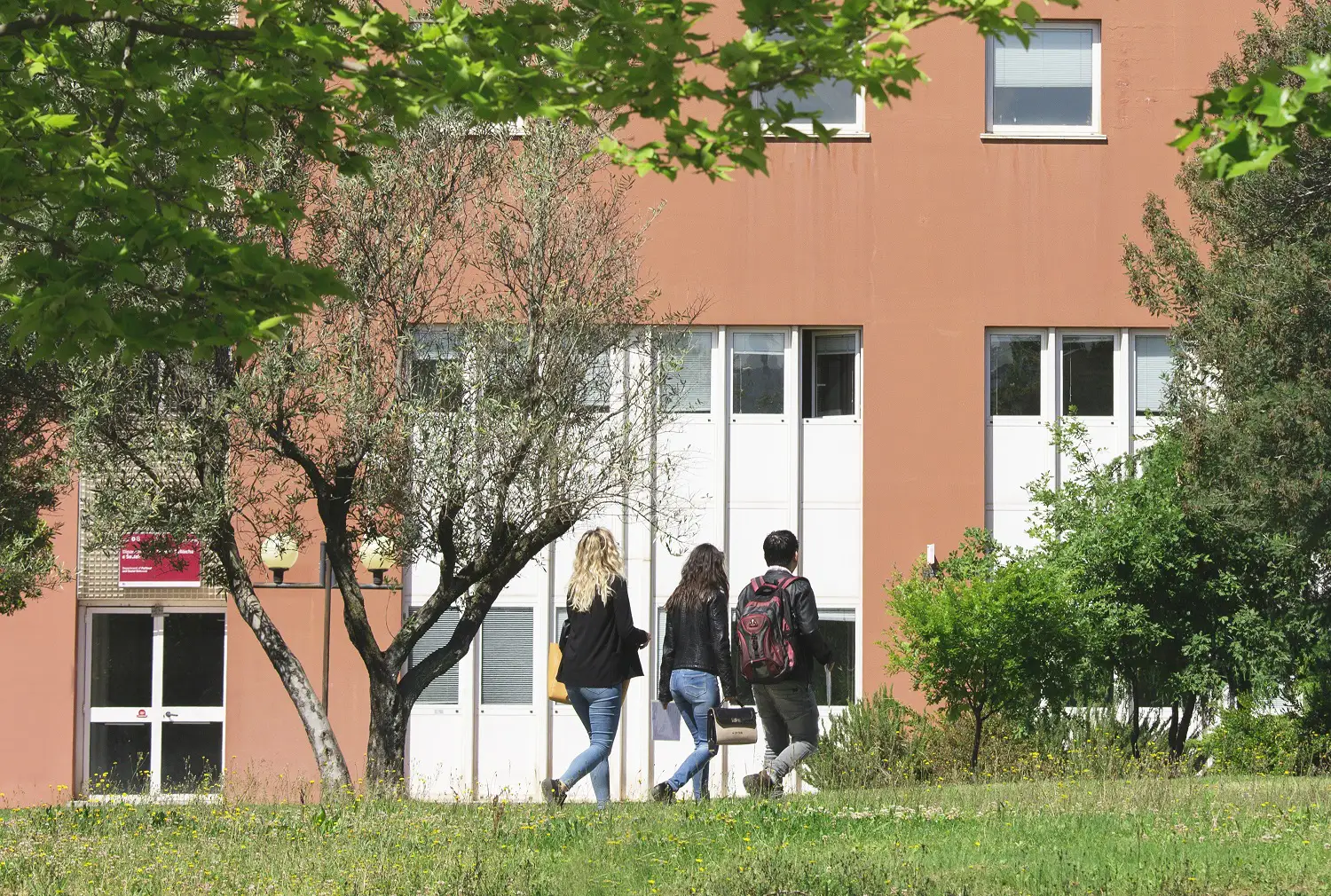 For enrolled students, students willing to move to Unical, and graduates.
---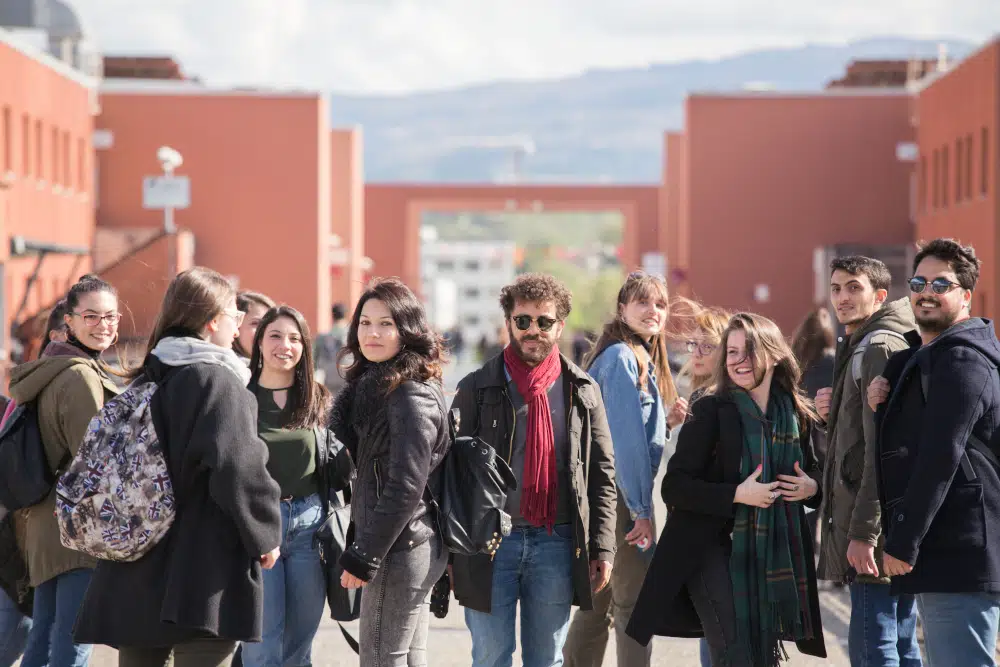 The largest and best equipped Campus in Italy is organized as a residential campus for both students and professors, and has top quality cultural, sports and health facilities.
---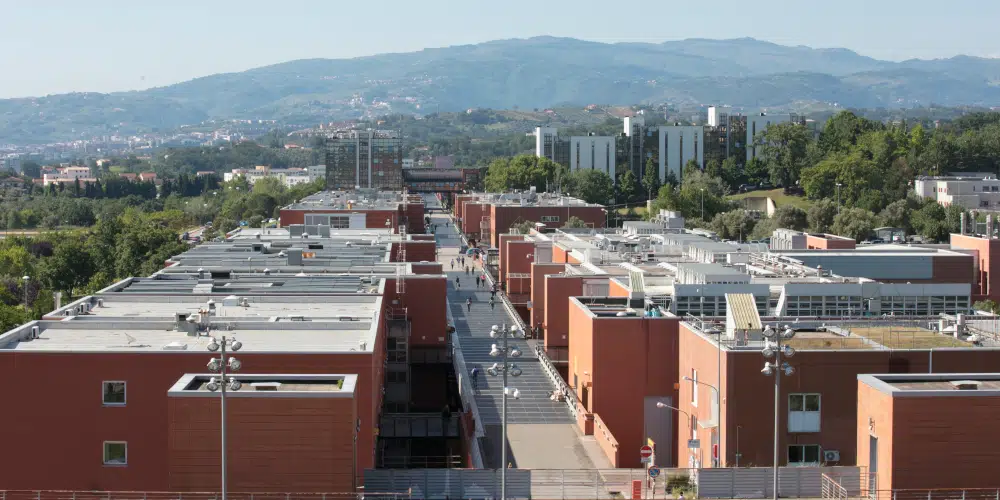 UniCal Campus is a town where students can find whatever they need to carry out their educational experience in a very functional and simple way.